2008-2009: MSC Plant Genetics and Crop Improvement. UEA & JIC, Norwich
2004 -2007: BSc Hons Biology with Ecology. UEA, Norwich
Chris Geale Richford is a multi disciplinary artist working across the mediums of traditional
printmaking
, illustration,
Taxidermy
& articulation, multimedia sculpture, assemblage, performance & sound.
Chris began exhibiting in Norwich in 2005. He is now based in London but still has strong ties to the Fine City. A founding member of the
TBA Artist Collective
who have been collaborating to create and curate broad reaching & interactive exhibitions since early 2019.
Always searching for the sublime and unafraid of the grotesque Chris is forever fascinated by the diversity and mutability of life forms. Seeing the human condition as a product of evolution he enjoys unearthing and subverting cultural archetypes both ancient and modern that speak of our somewhat schizophrenic relationship with "nature".
"Working across so many mediums has come to remind me that the underlying substance of art is not its interpretation but the medium in which its presented. For an idea to be created a form must be created to be its vector in the world. Like a virus the DNA of the transmitted idea is itself the form of the piece."
Through printmaking Chris was able to transform
MANTID SNIP
from a dormant musical persona to a brand for
anti-fashion
accessories and clothing.
The heavier side of Chris' musical output has found a self styled home at
Meat Locker Records.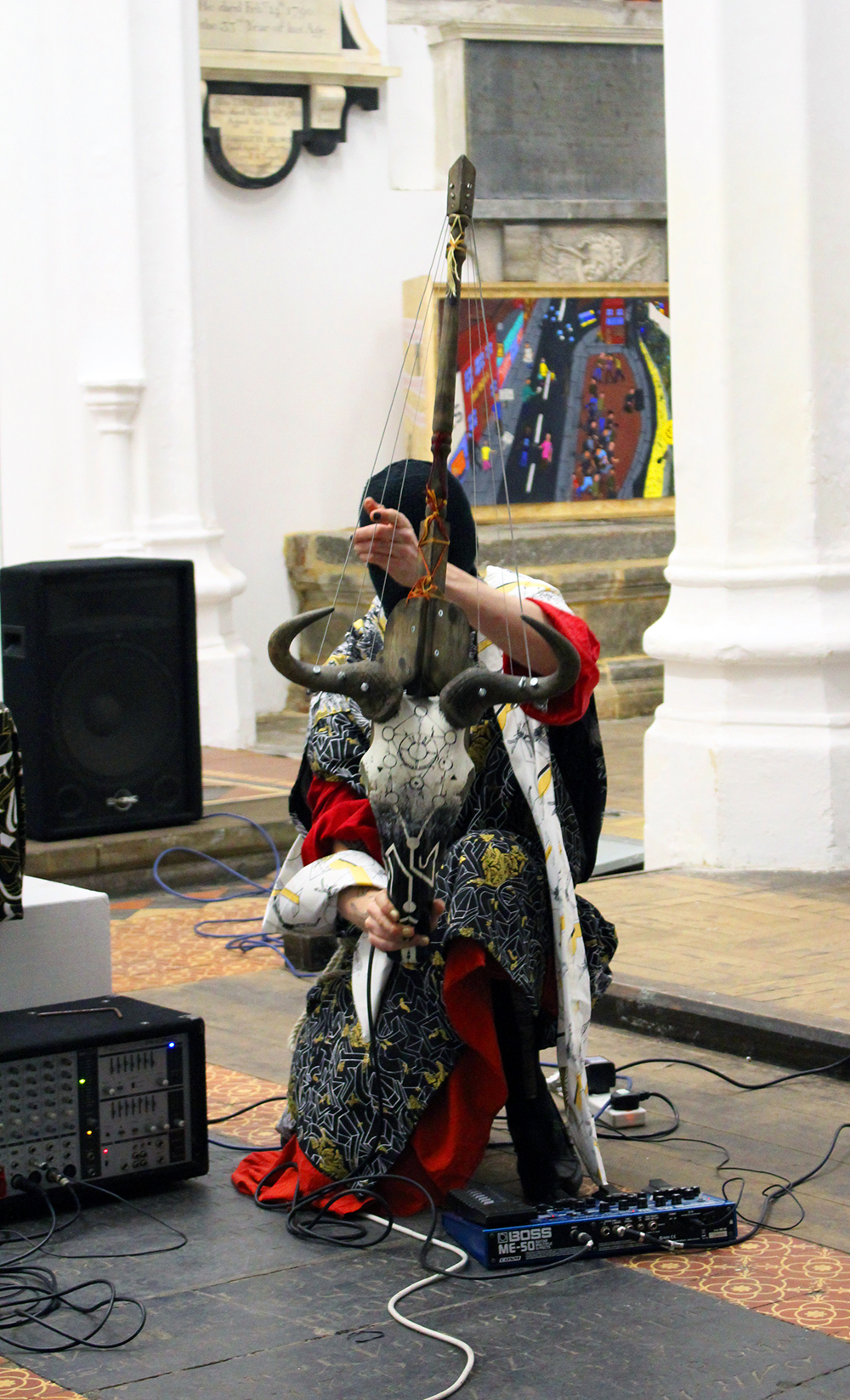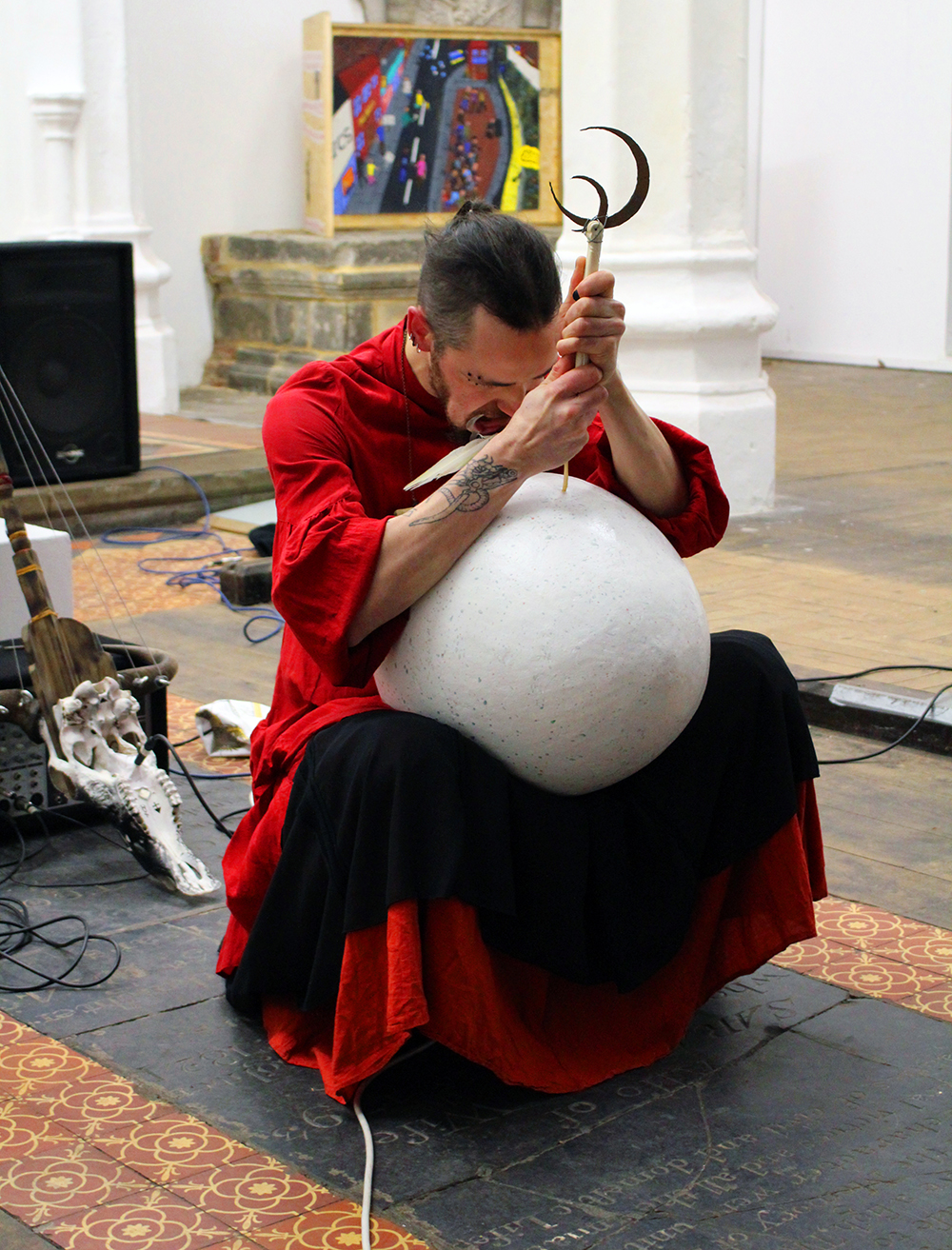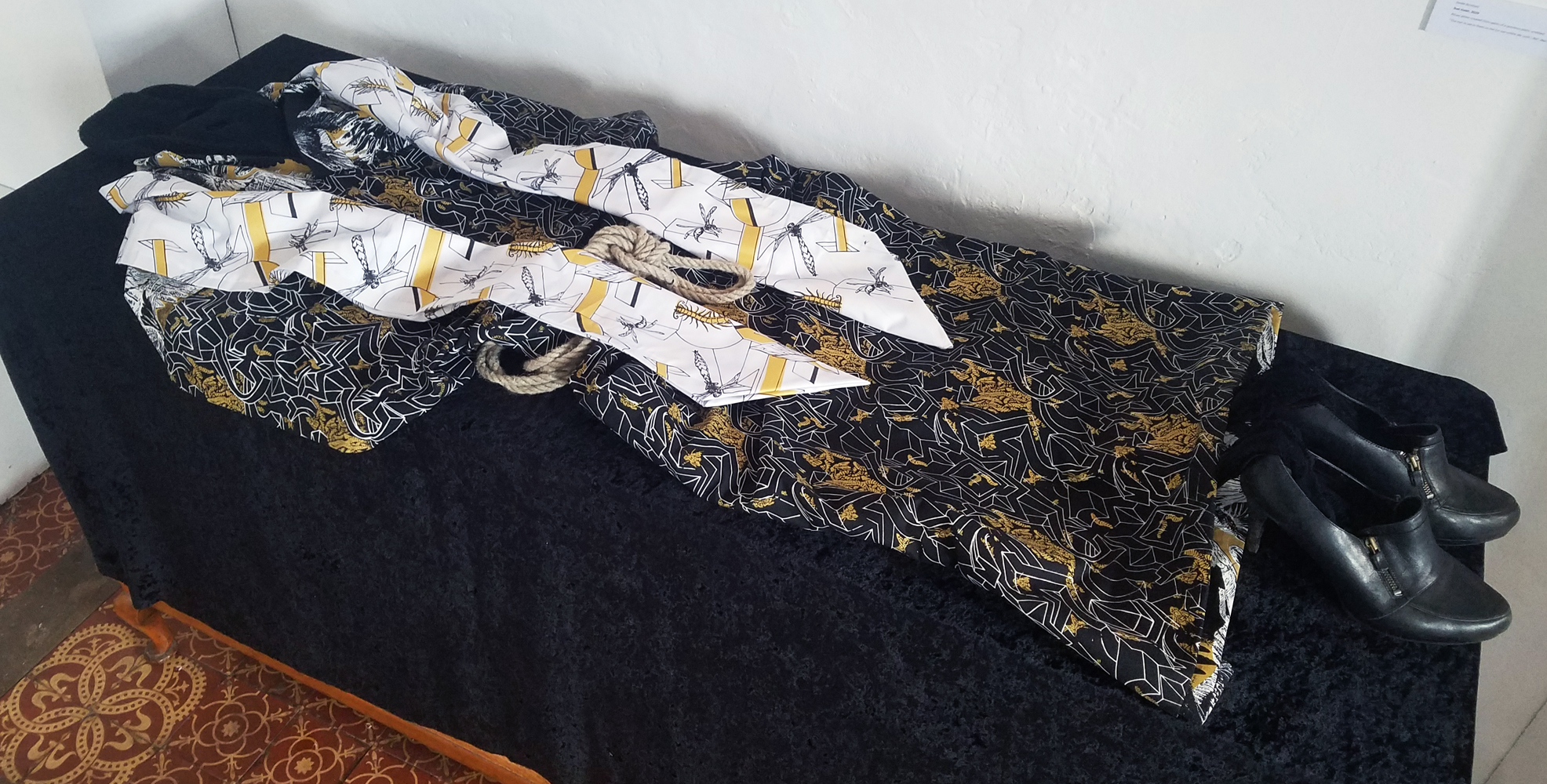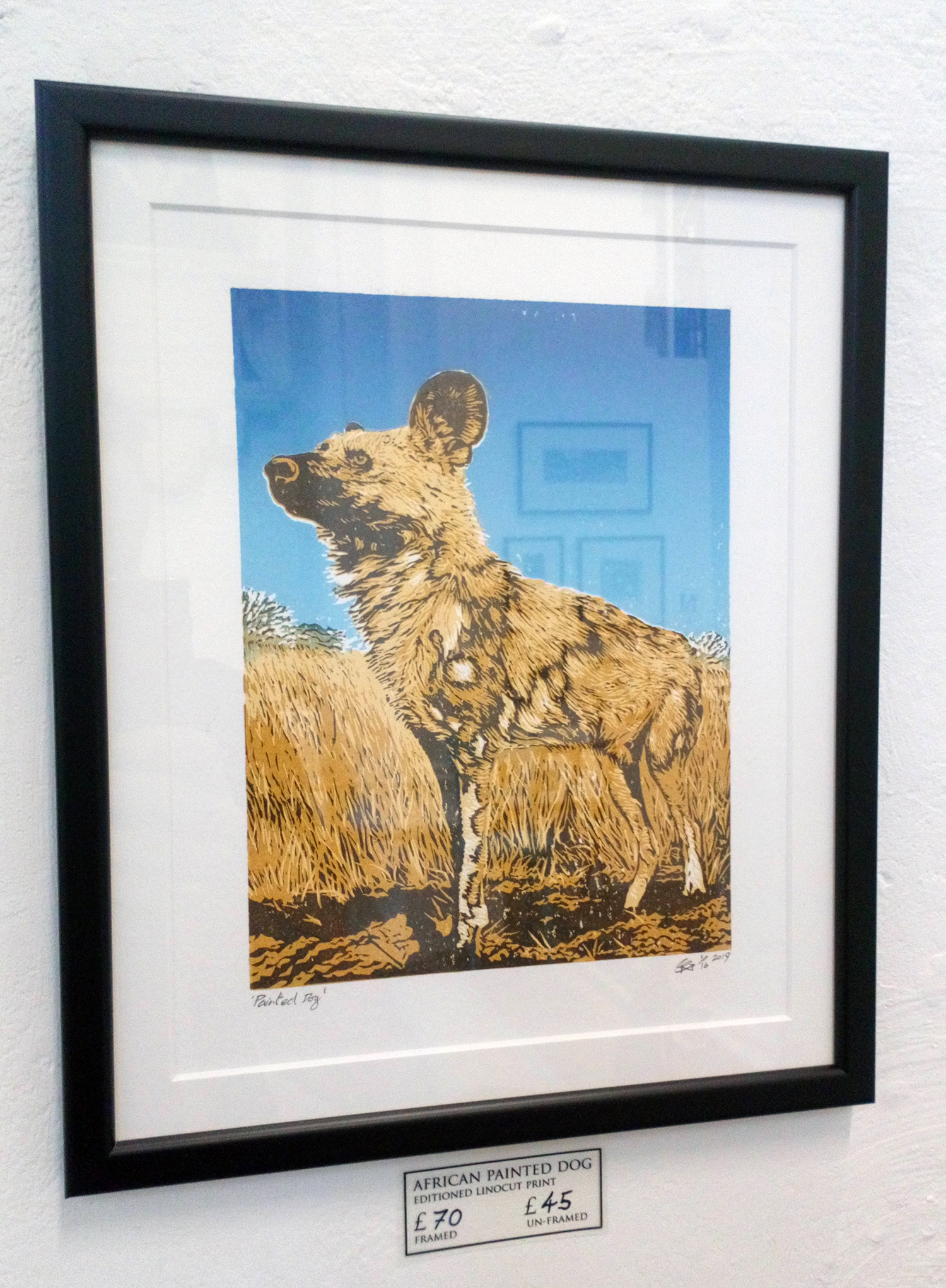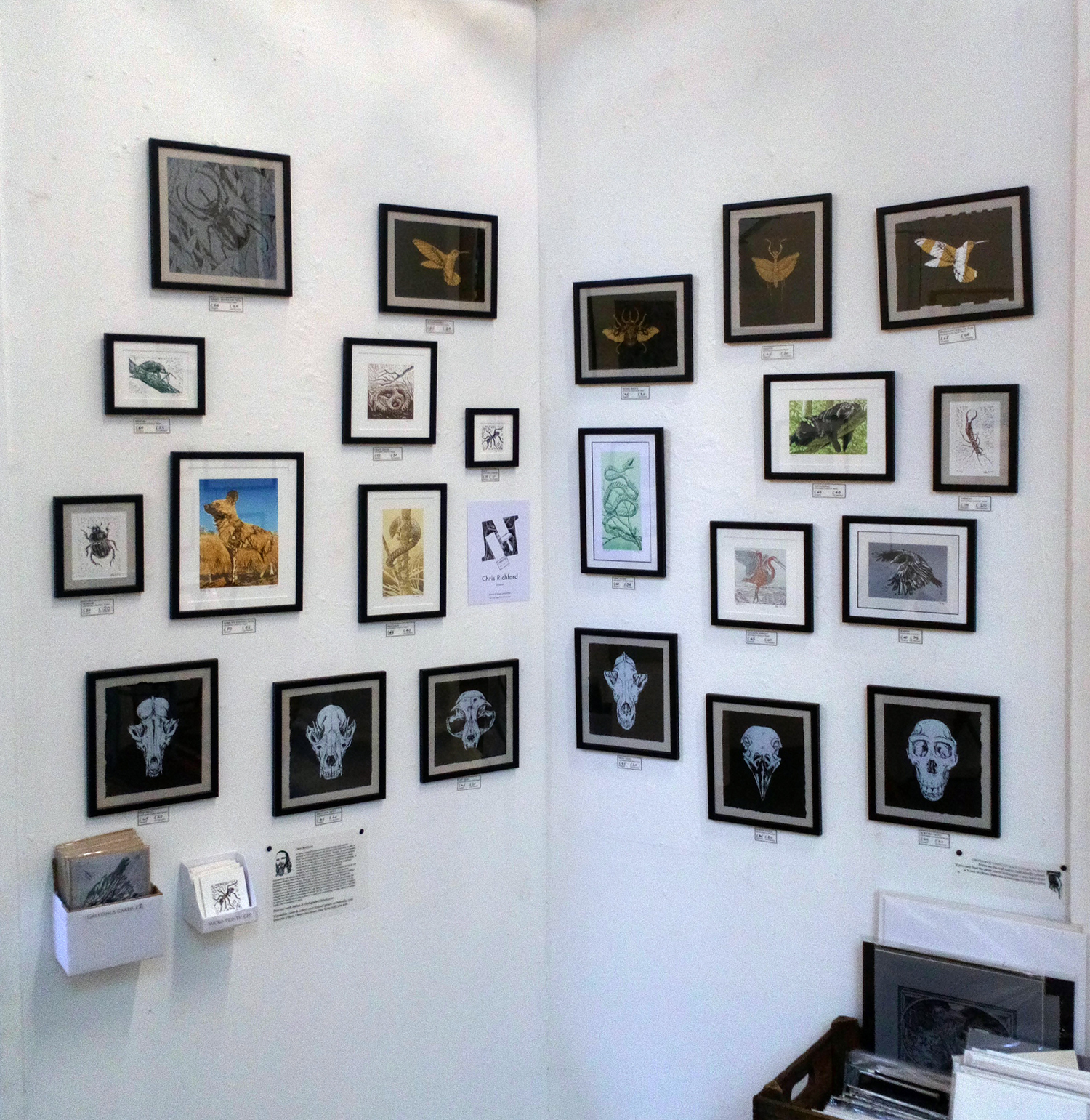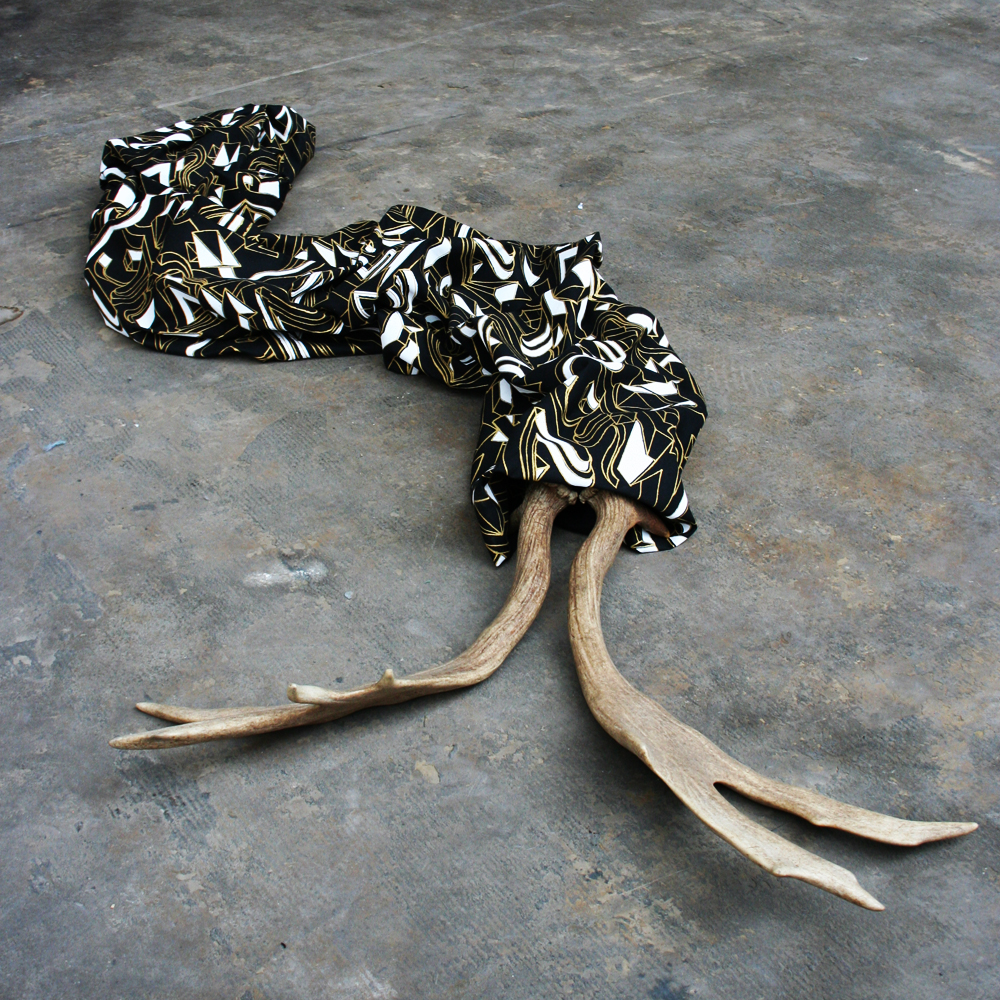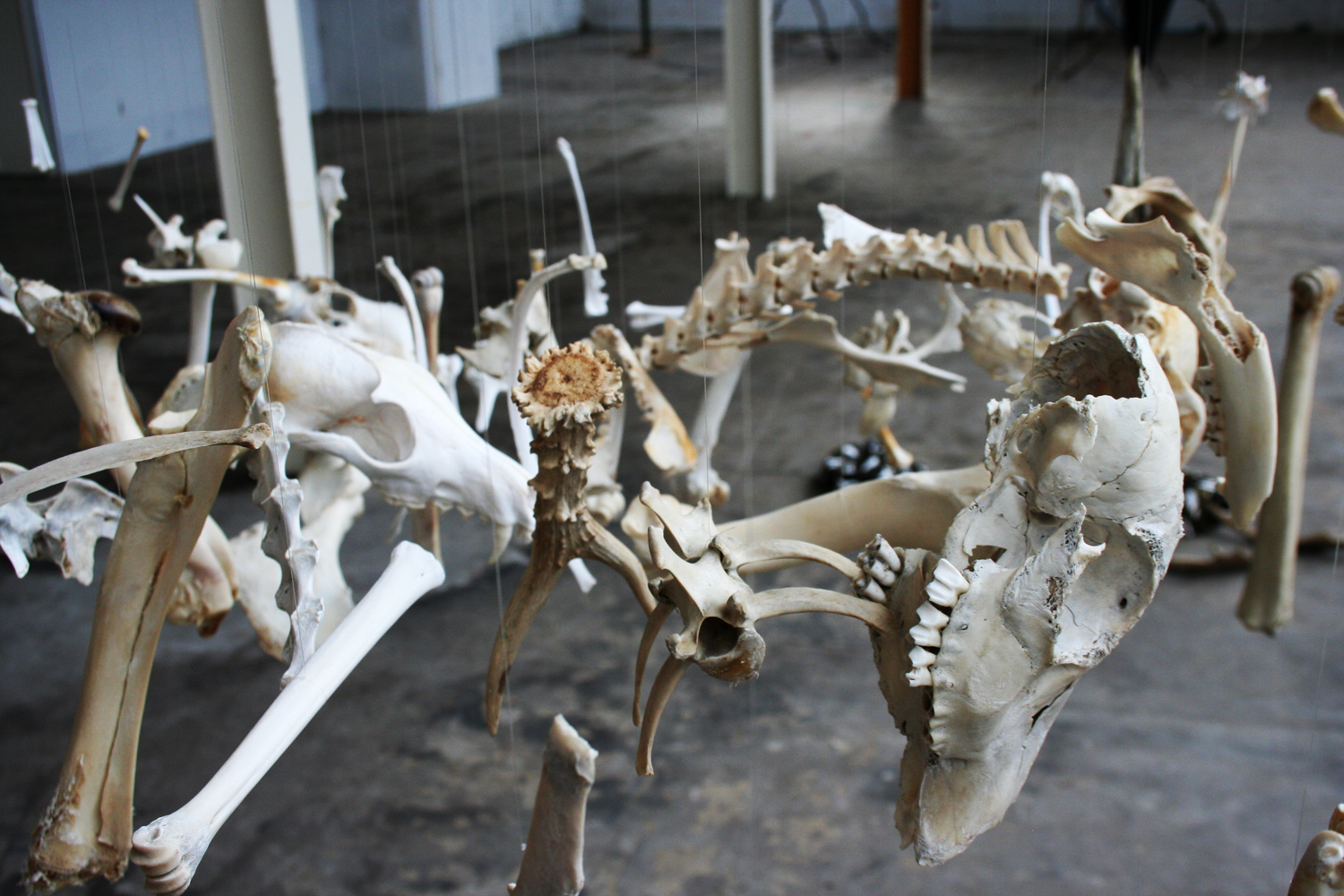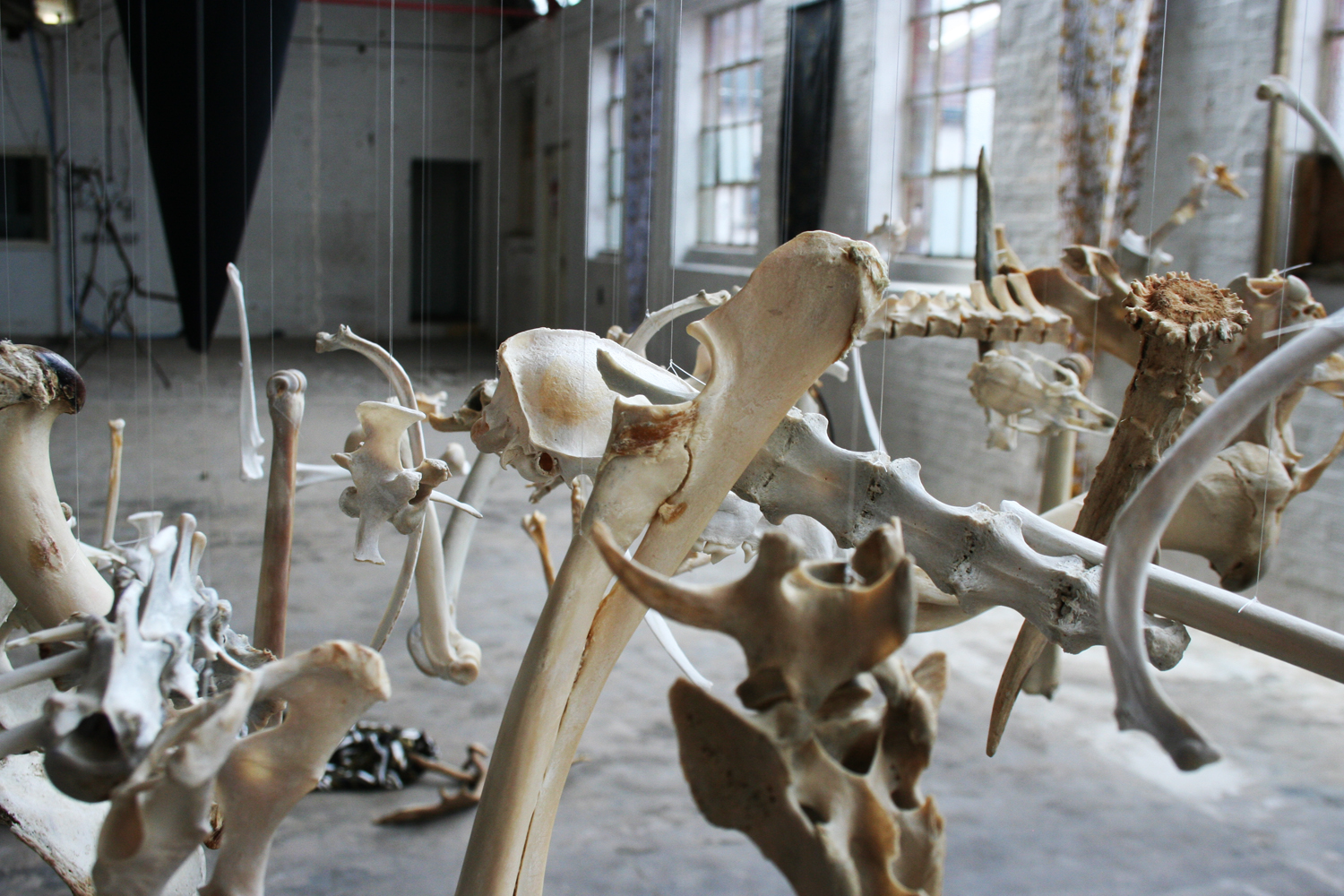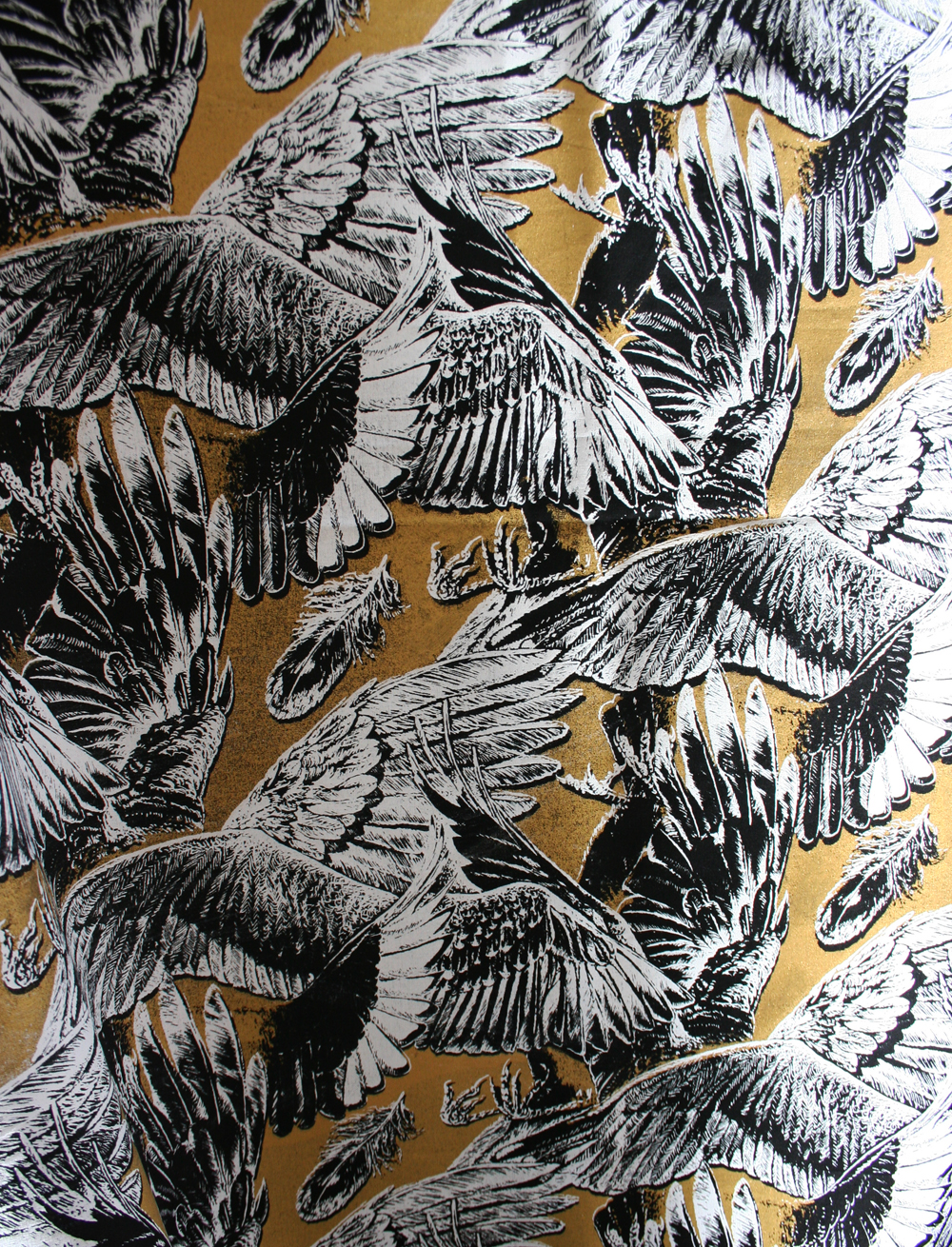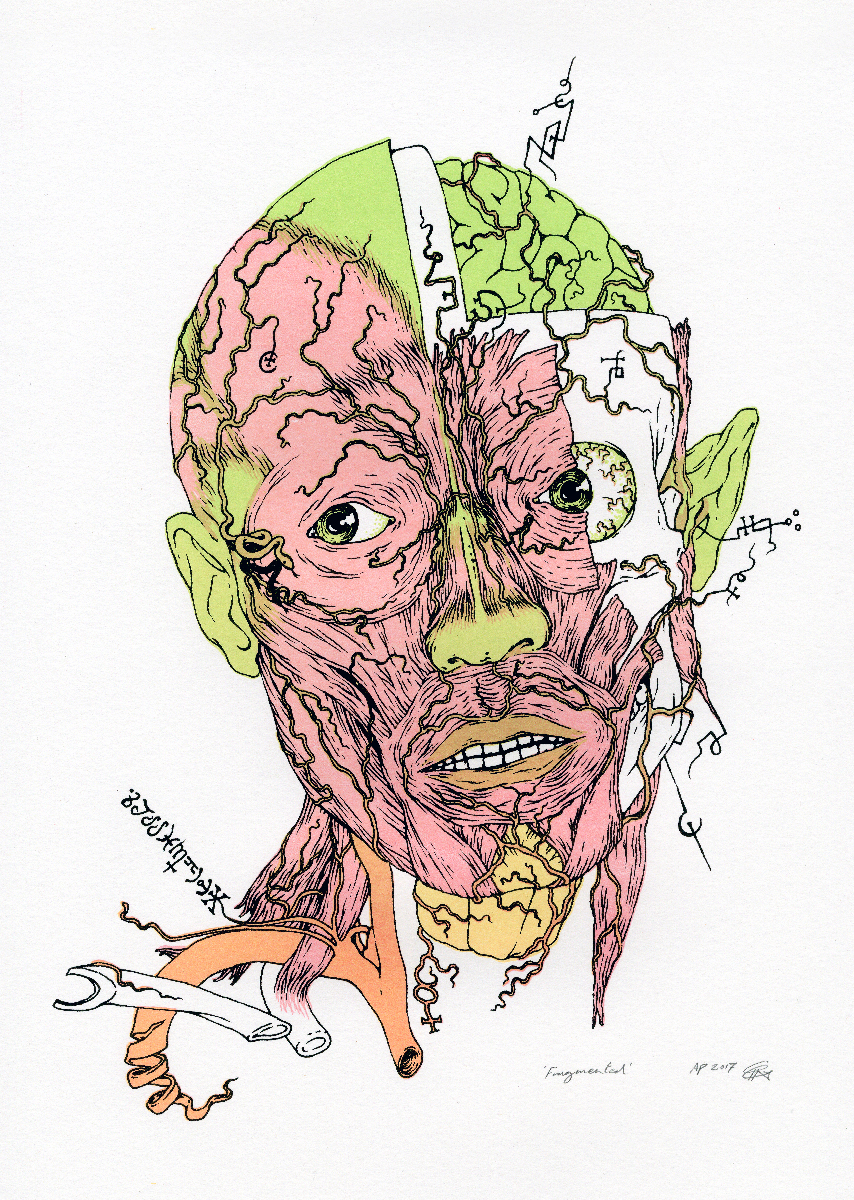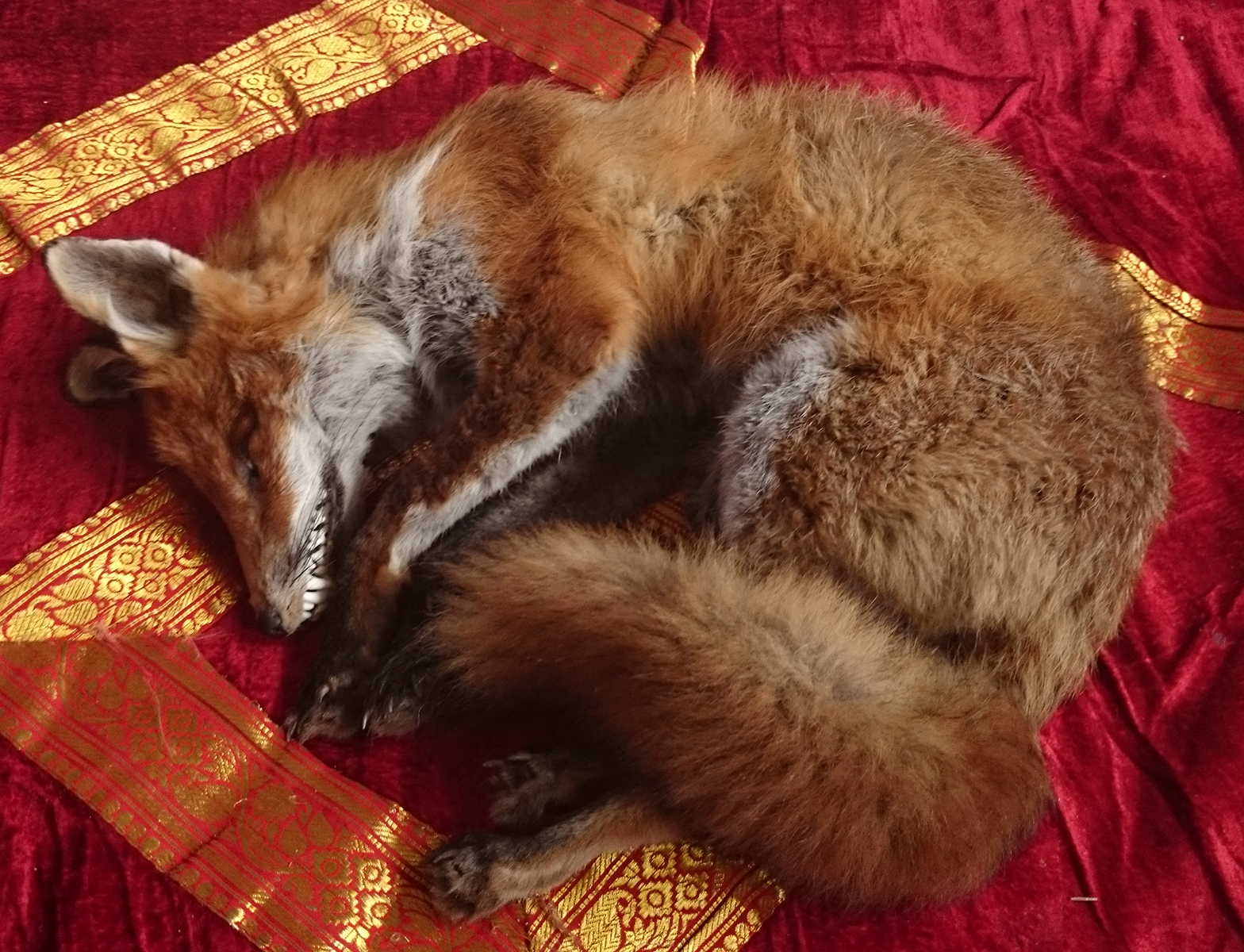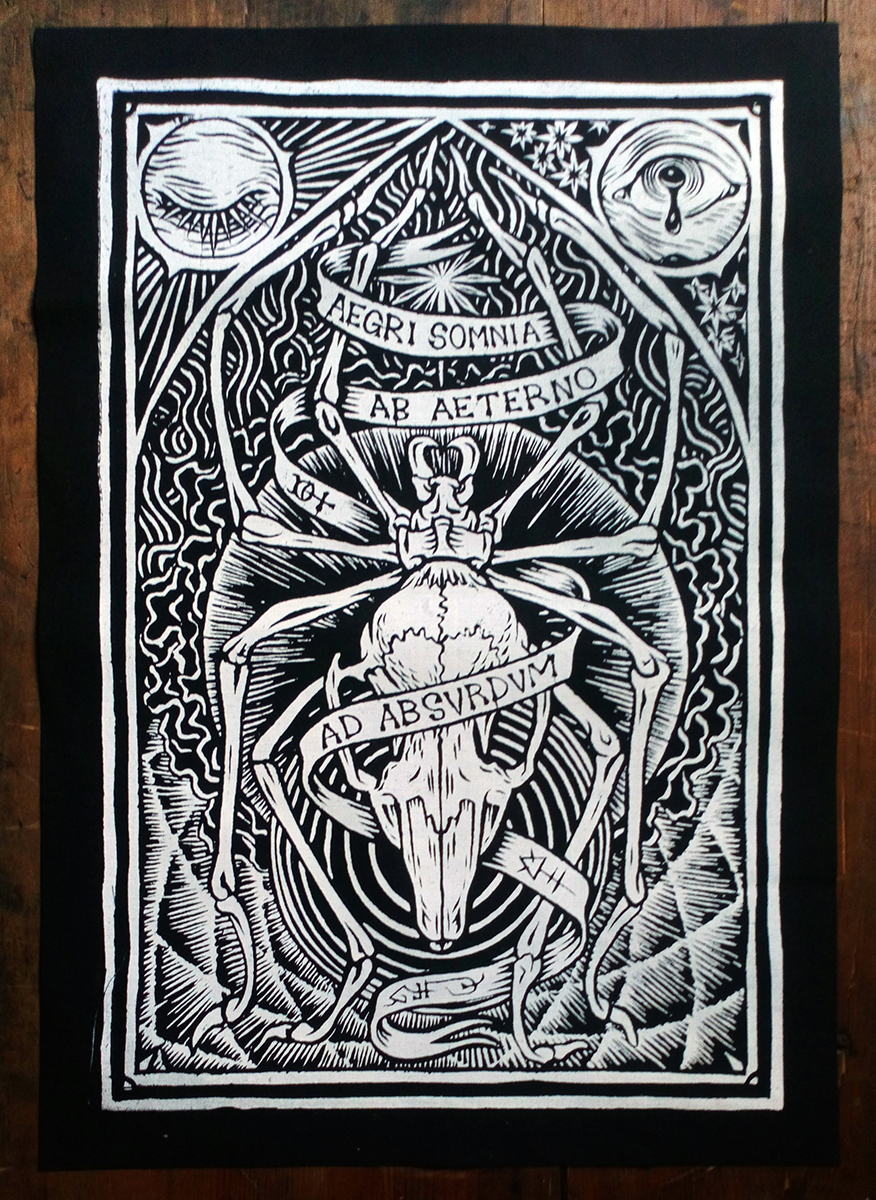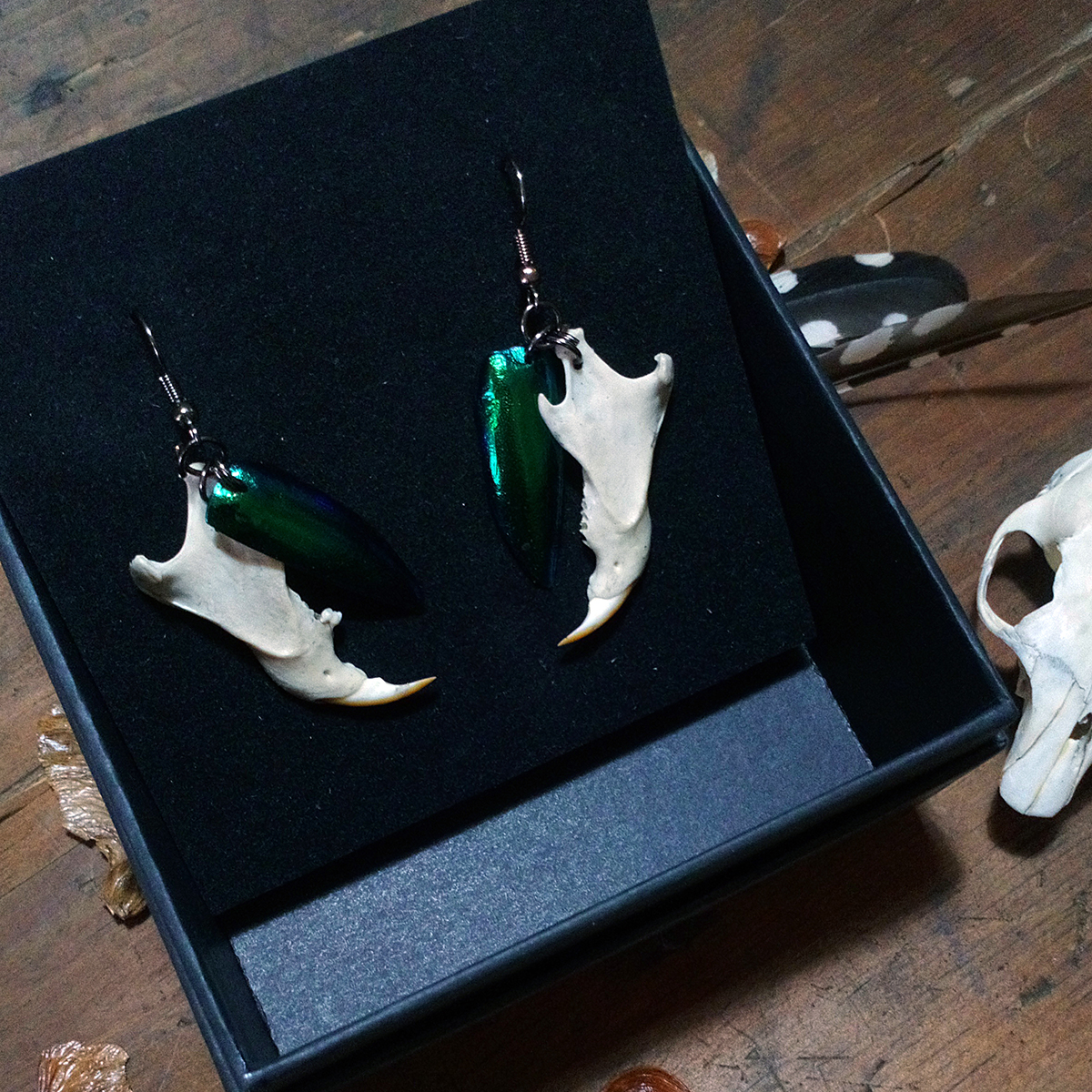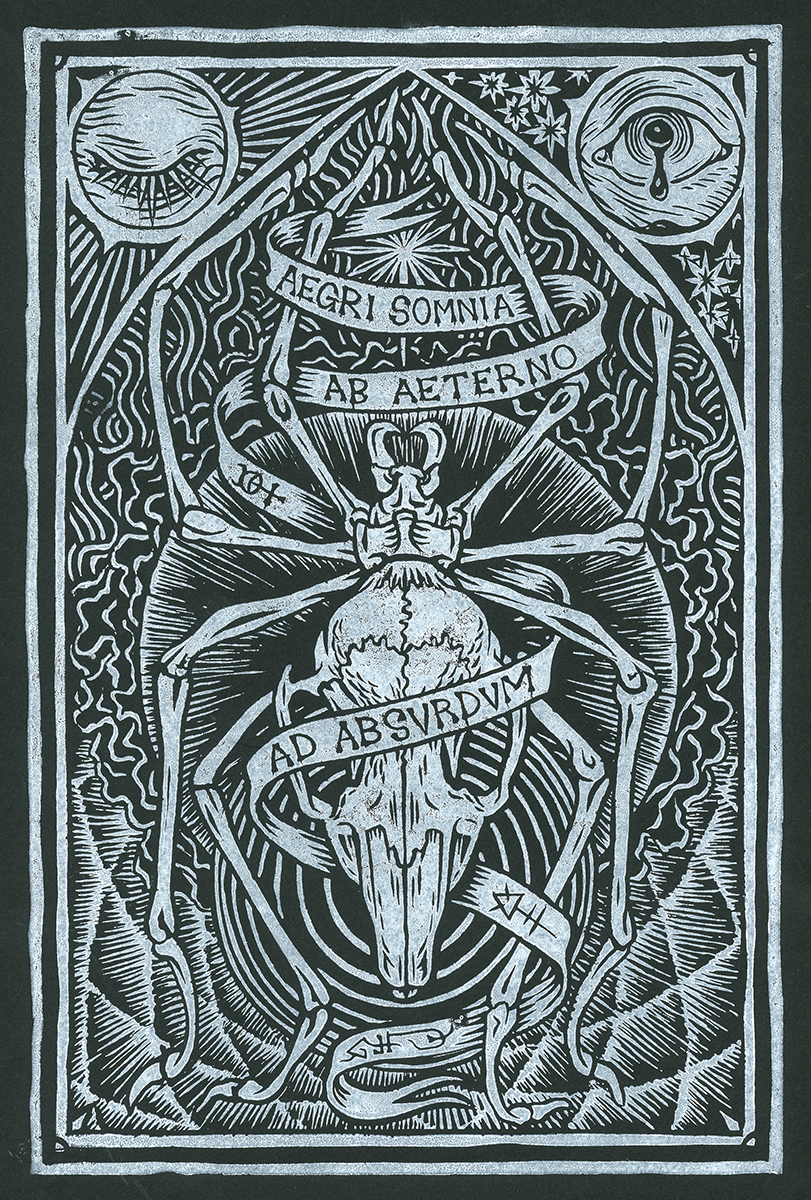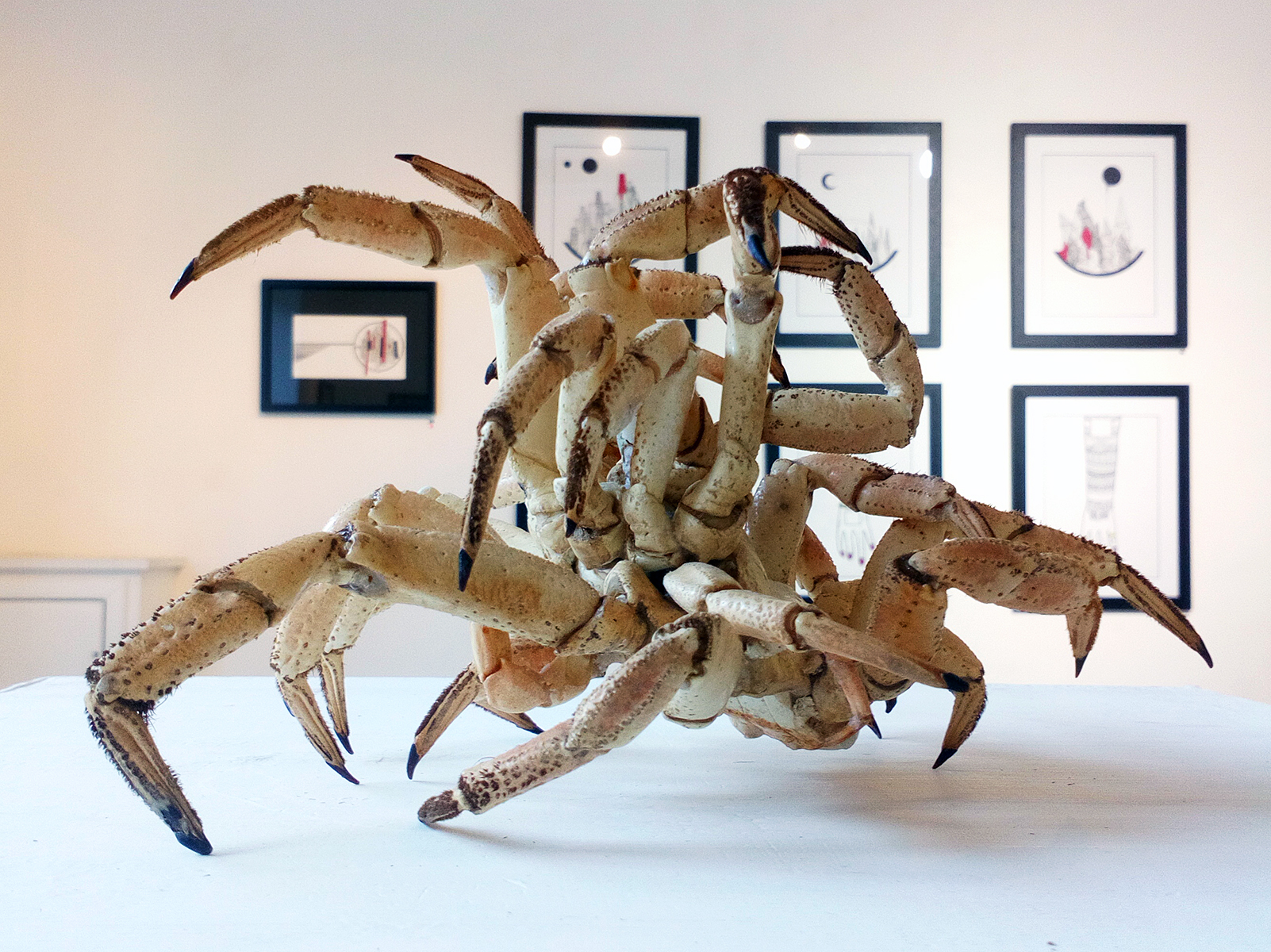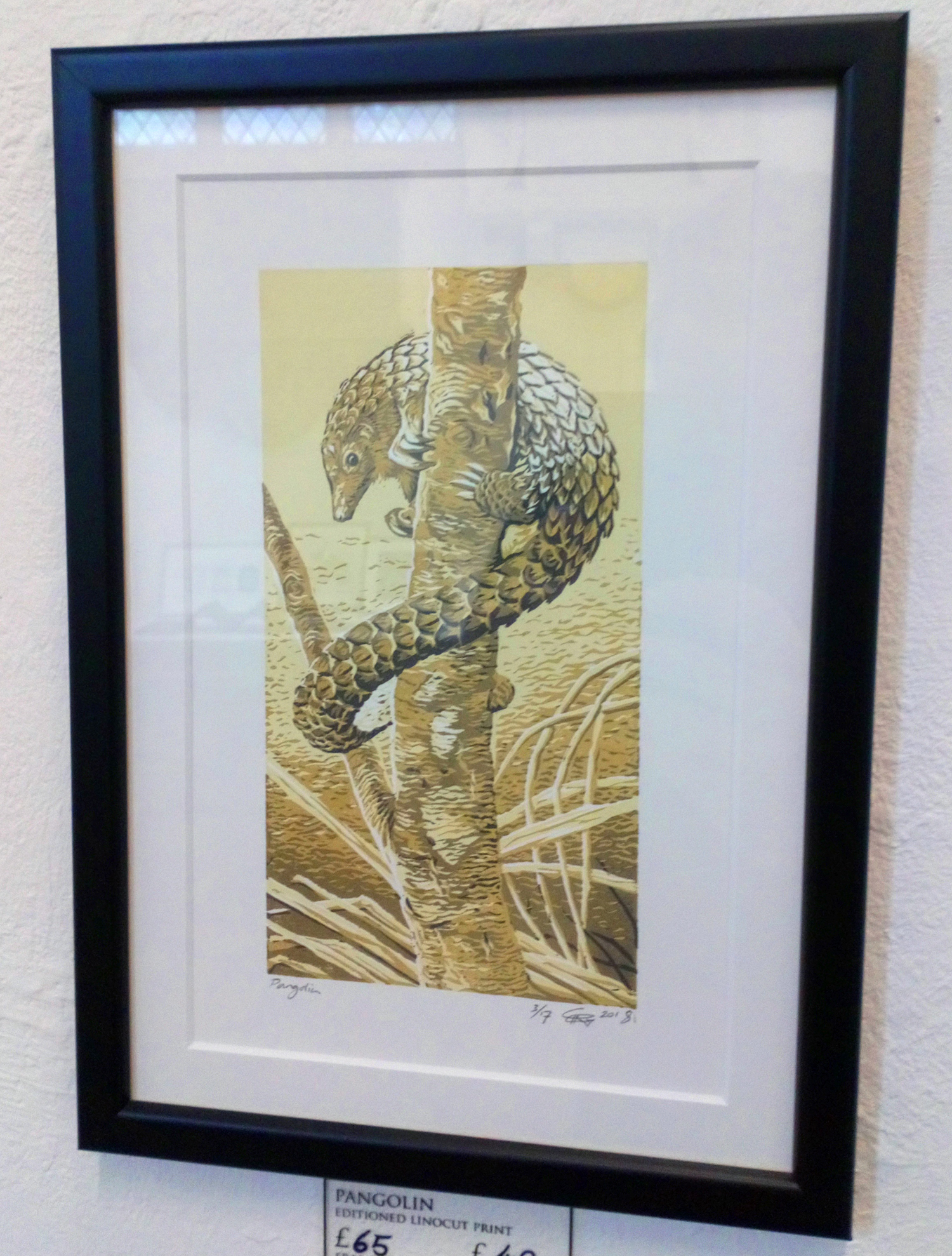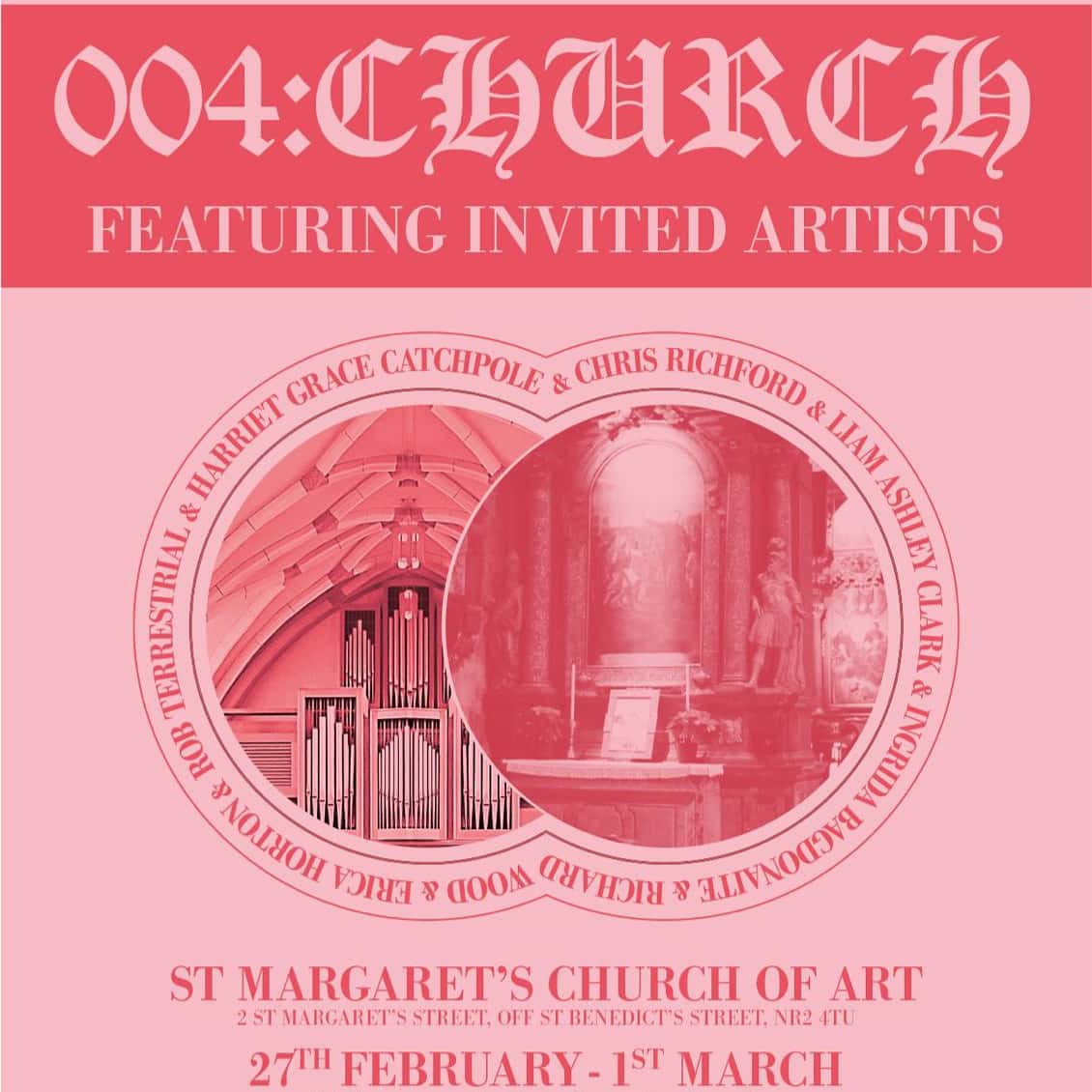 27th Feb- 1st March 2020:
TBA Collective
~ TBA:004 CHURCH ~
St Margarets Church of Art,
St Benedicts st, Norwich NR2 4TU
Truman Brewery, F Block S4, Ely's Yard,
15 Hanbury Street, London E1 6QR
10th - 13th October 2019:
TBA Collective
~ TBA:003 MERZ ~
Nunns Yard Gallery,
23 St Augustines st, Norwich NR3 3BE
9th - 21st Sept 2019:
Norwich Print Fair
St Margarets Chirch Gallery, St Benedicts St, Norwich NR2 4AQ
2nd - 5th May 2019:
TBA Collective
@ The Shoe Factory Social Club
~ TBA:002 OCCUPATION ~
St marys Works, St Marys Plain, Norwich NR3 3AF
21st - 24th Feb 2019:
TBA Collective
~ TBA:001 ~
Nunns Yard Gallery,
23 St Augustines st, Norwich NR3 3BE
22nd Aug 2014 :
Urbanmancy
Yallops gallery,
St Augustines St, Norwich
2007-2010, 2013 :
Art of Norwich
St Margarets Chirch Gallery,
St Benedicts St, Norwich
2006 : Simply Eclectic
St Margarets Chirch Gallery,
St Benedicts St, Norwich