2008-2009: MSC Plant Genetics and Crop Improvement. UEA & JIC, Norwich
2004 -2007: BSc Hons Biology with Ecology. UEA, Norwich
Despite, or maybe because of my fascination with the natural sciences I have always pursued art in my own time. I believe that creating can provide a path to learning about the universe as much as studying or experimenting in science.
This curiosity to create has led me through drawing, painting, music, sculpture, poetry (sort of) and most recently,
Taxidermy
and has allowed me to explore ontological inspirations and visionary narratives in my practice as well as to enjoy abstract and purely illustrative expression.
Since re-discovering a passion for lino-cut printing,
printmaking
has become a vehicle for my illustrative work: Linocuts inspired by the natural world and screen prints inspired by the occult, fantastical & mythological.
It was through printmaking that
MANTID SNIP
transformed from a dormant musical persona to a brand for transmuting my art into
printed anti-fashion
.
As a member of
TBA Artist Collective
I hope to bring the more visionary side of my art to the public and collaborate to produce engaging multidisciplinary experiences.
Meat Locker Records
has become a self-styled home for the various
musical projects
I'm involved in.
Thanks for snooping. Follow me on the media for updates. Cheers. Ta.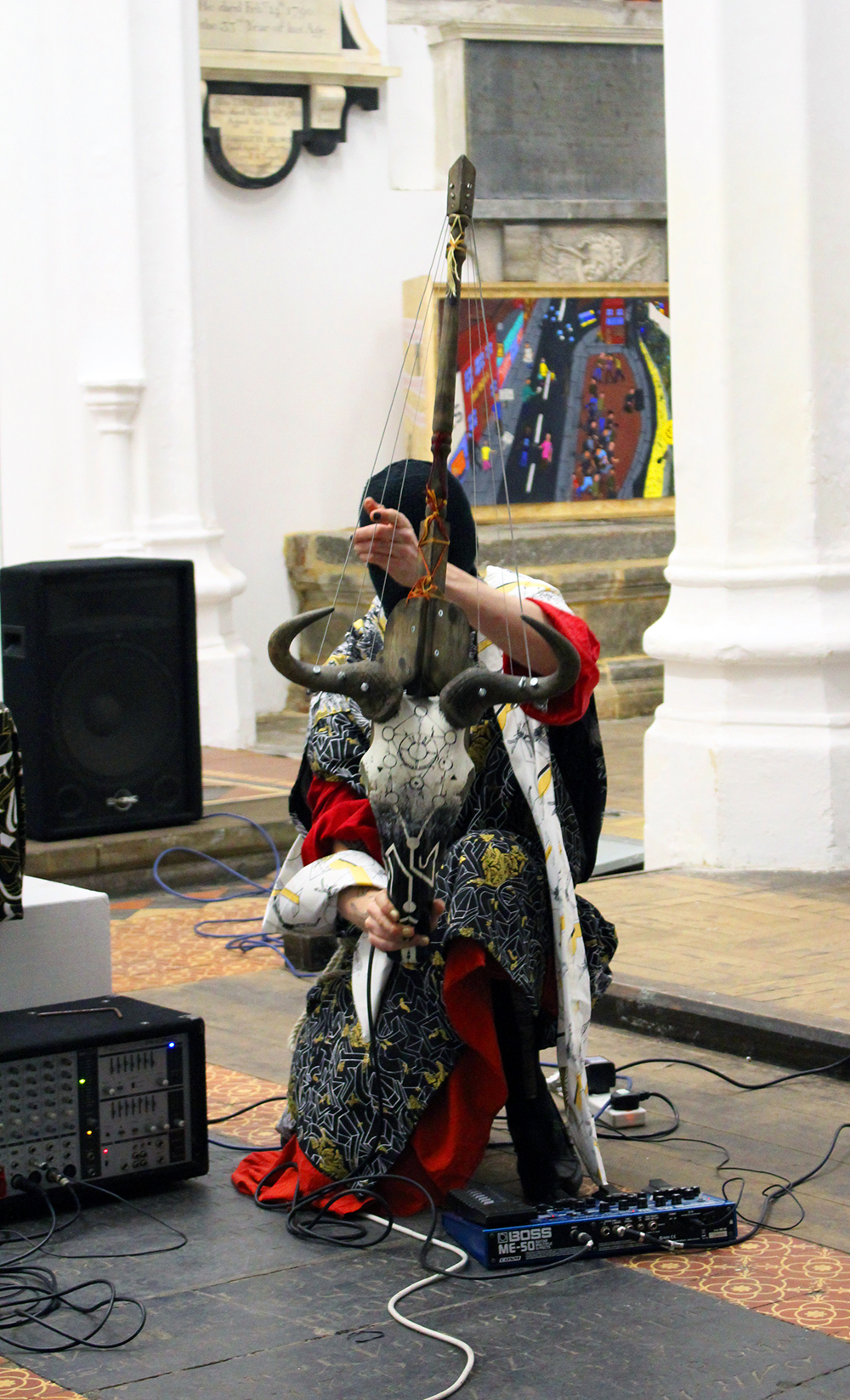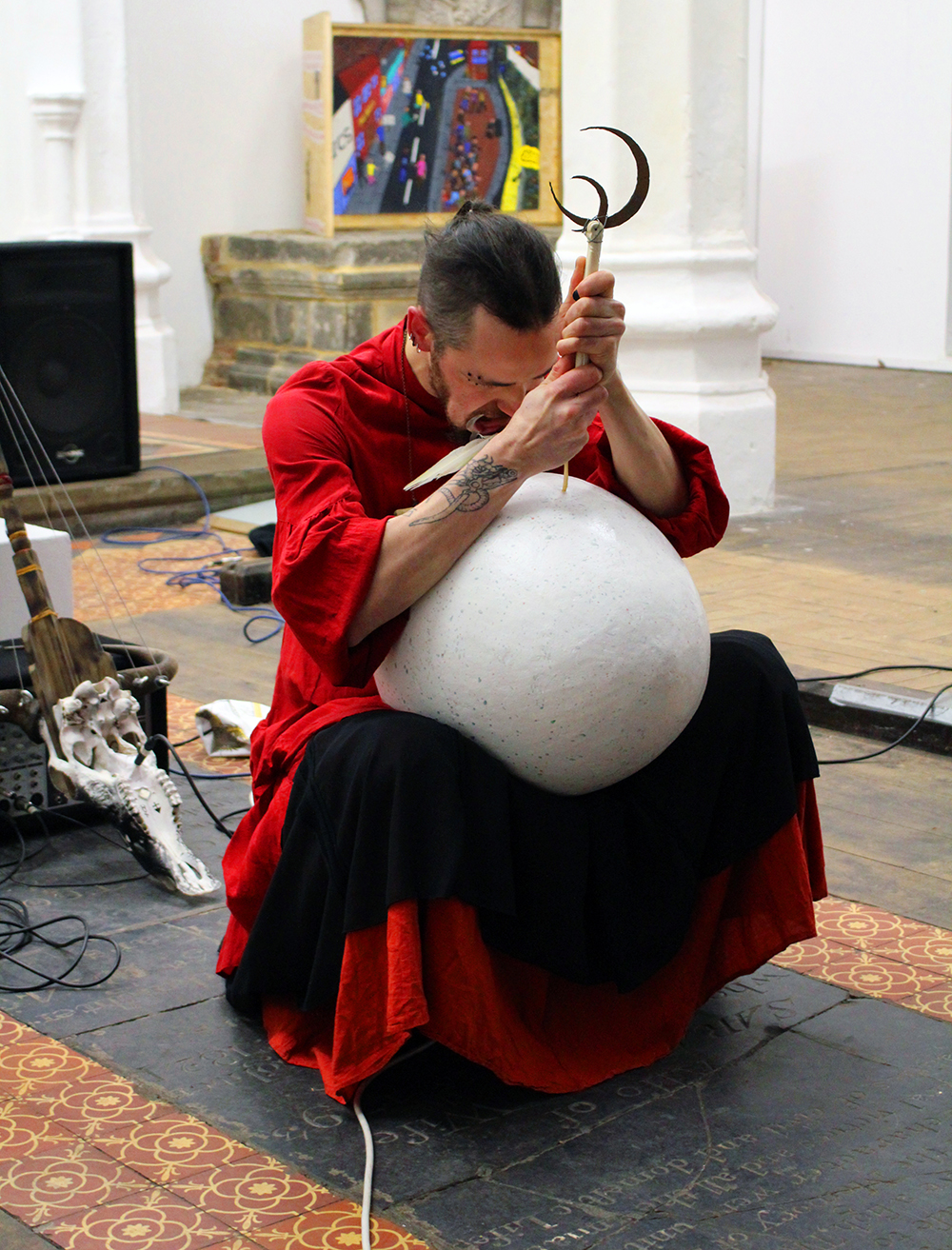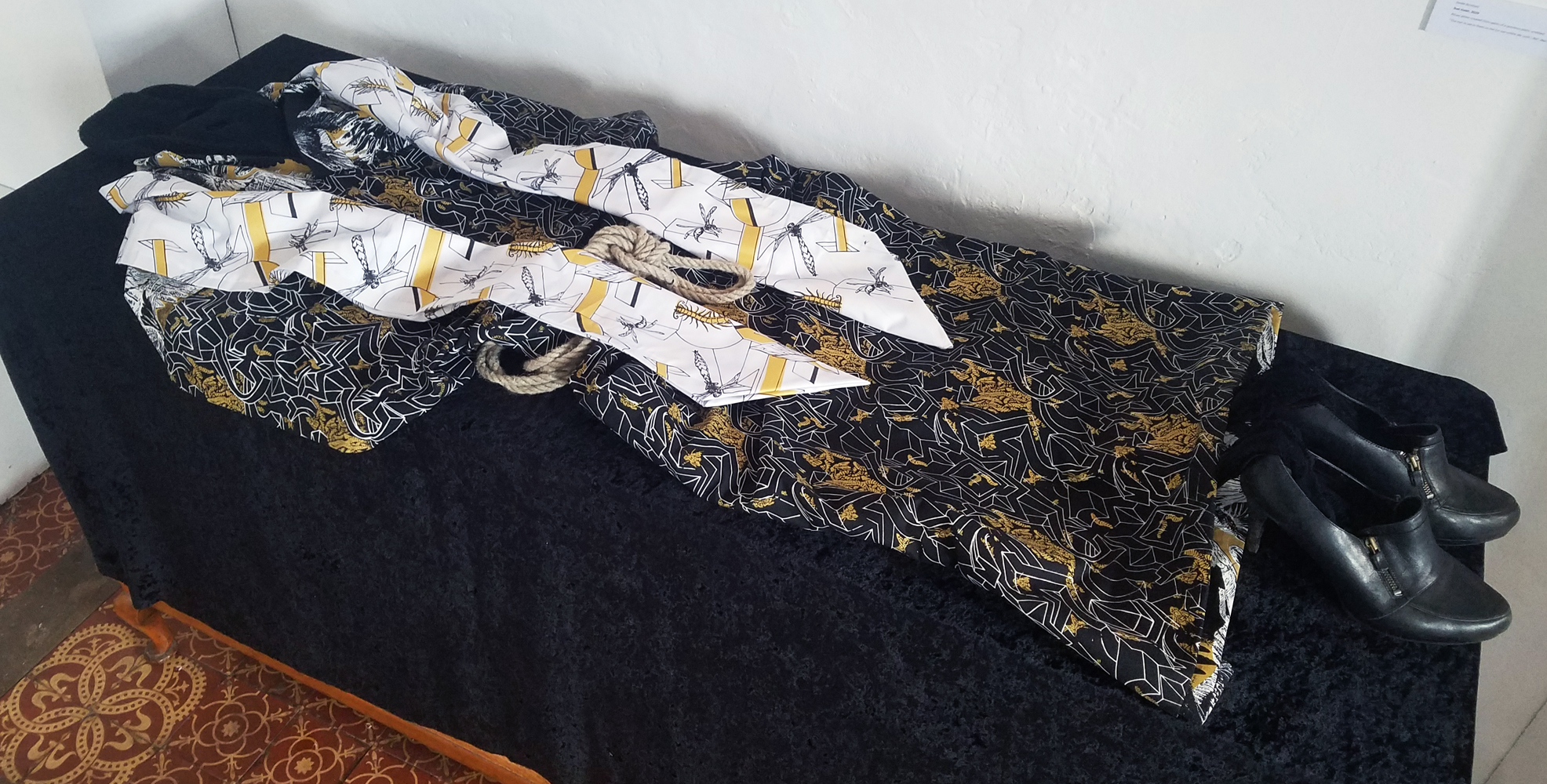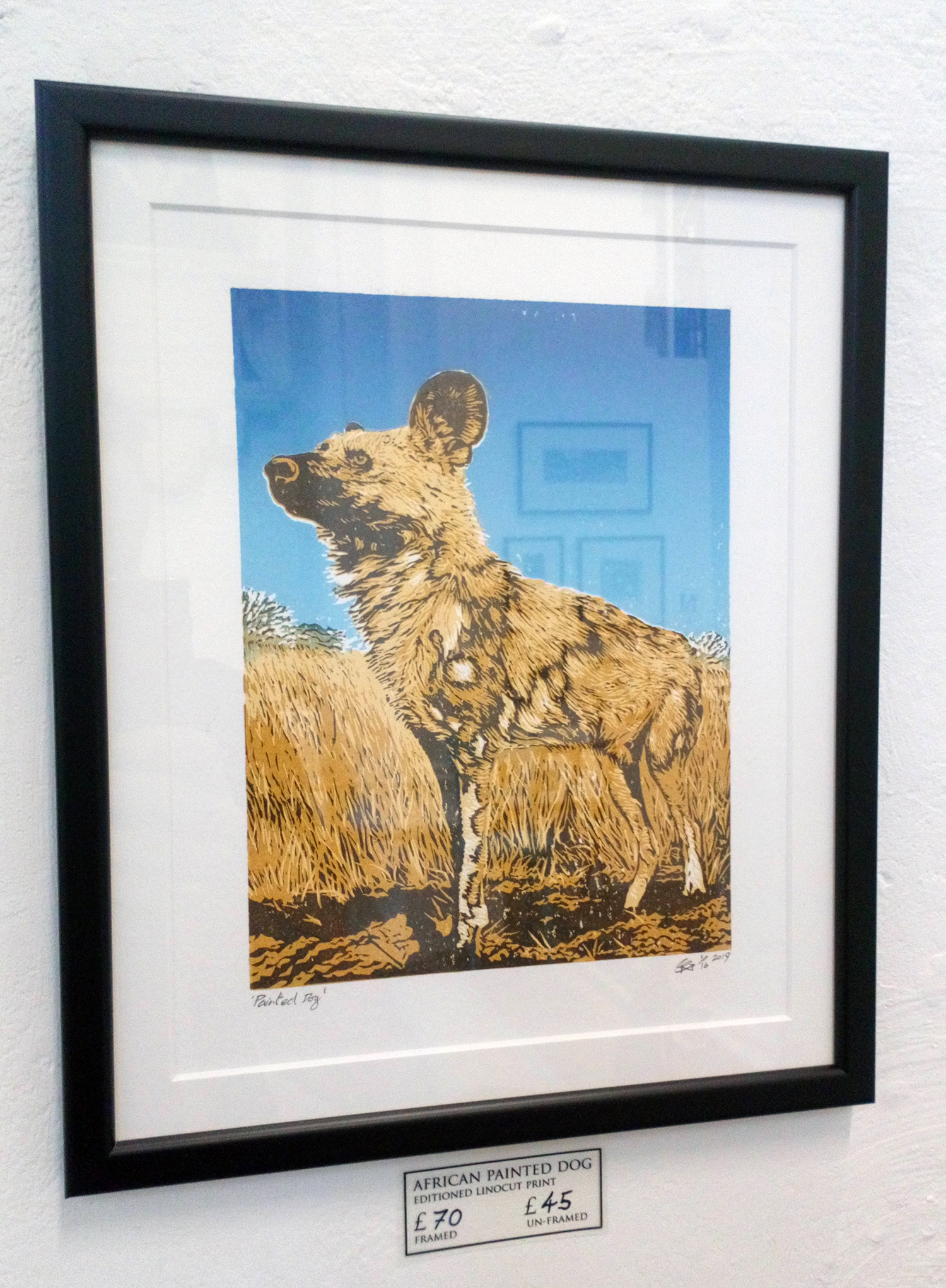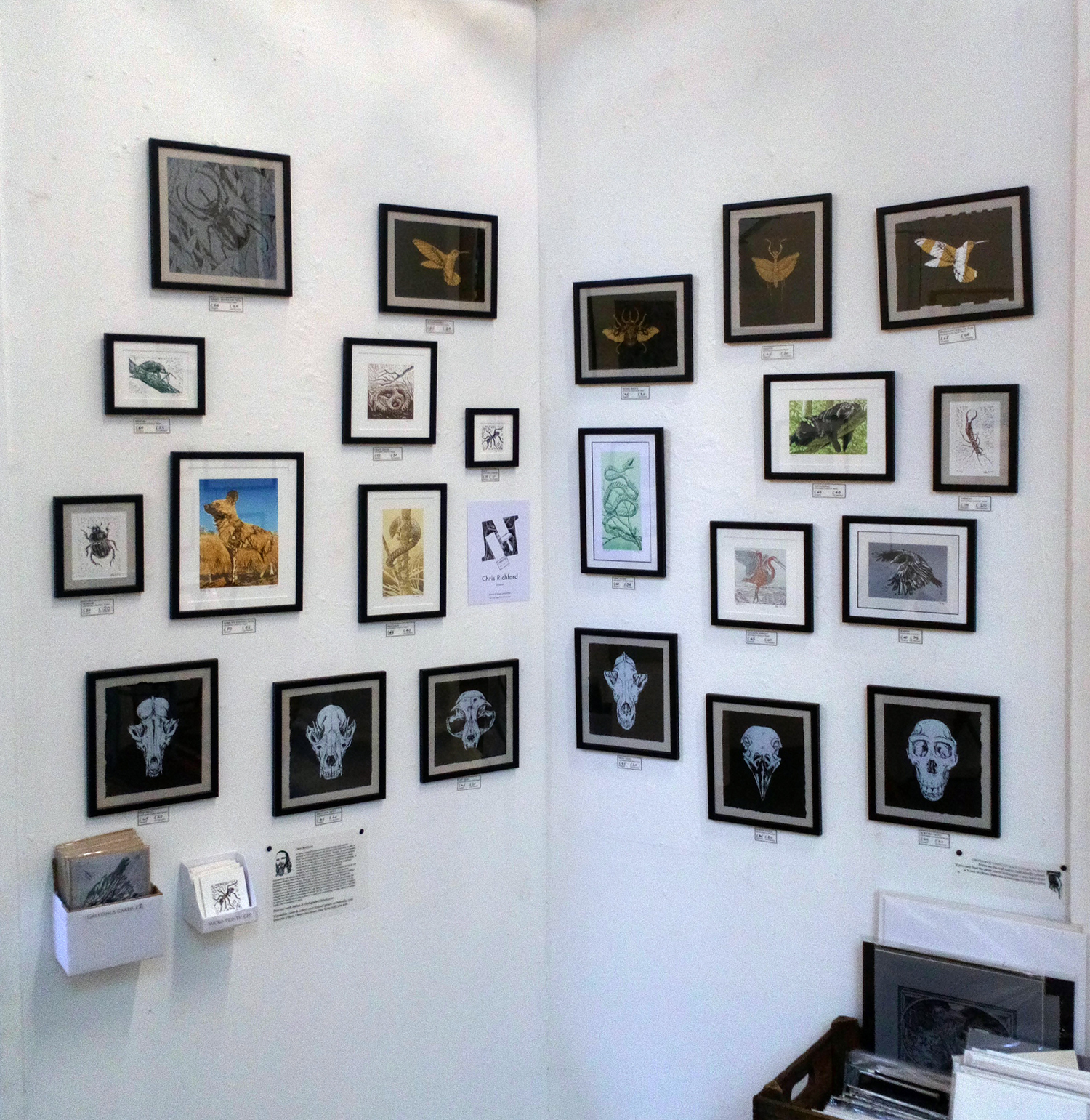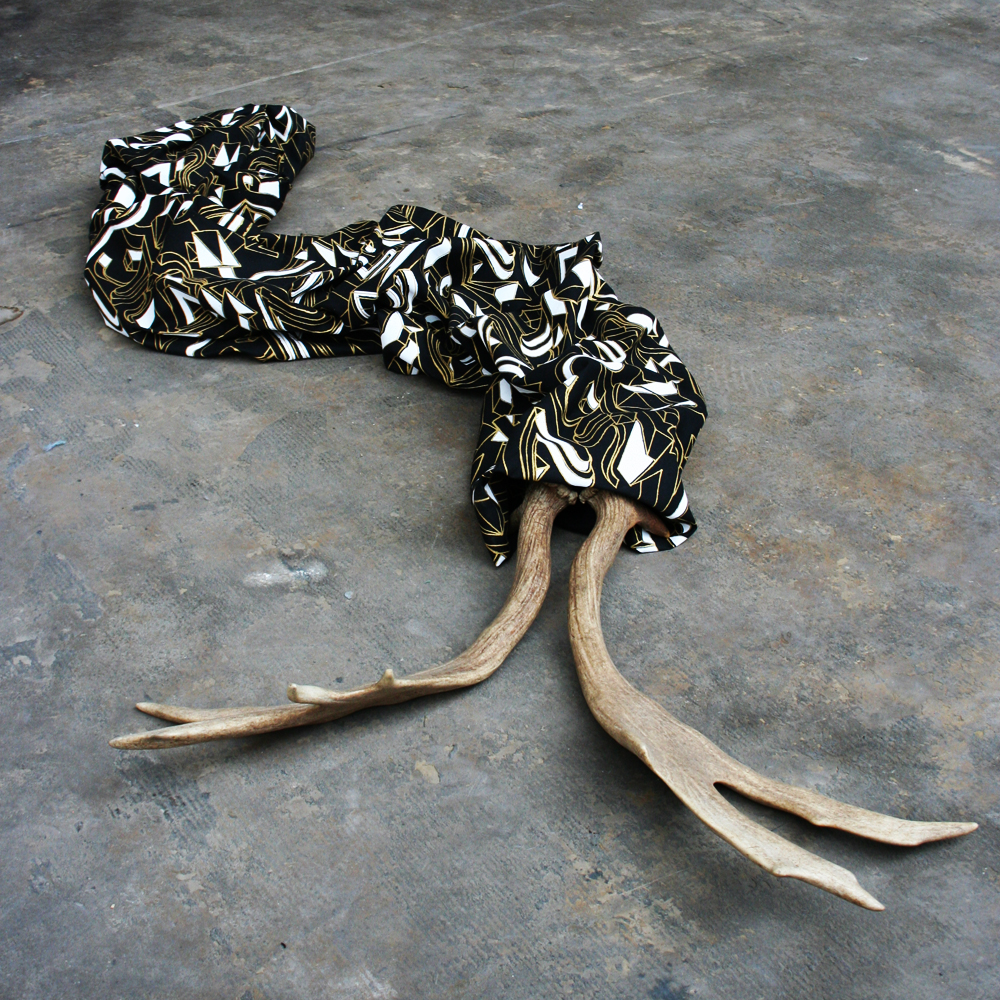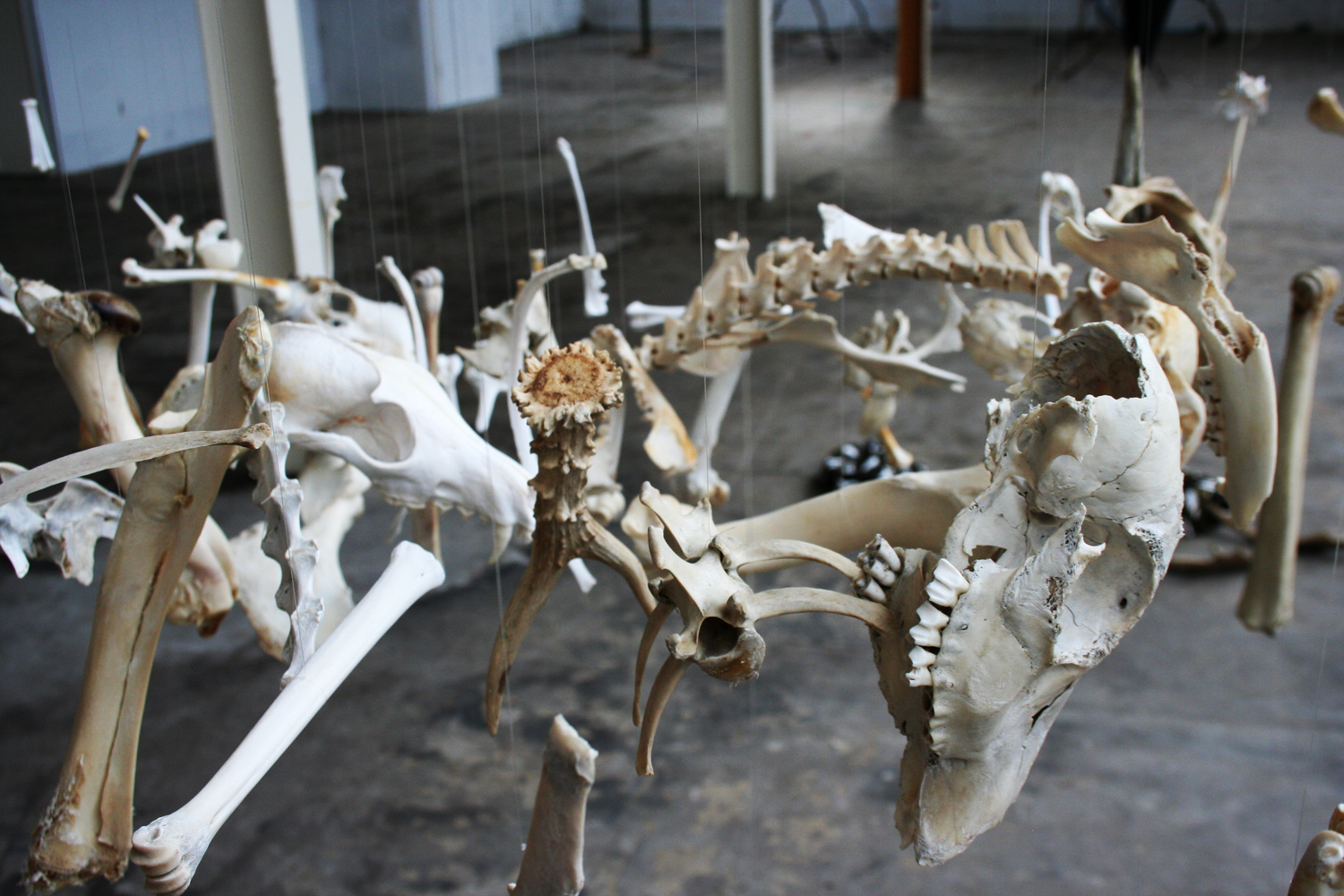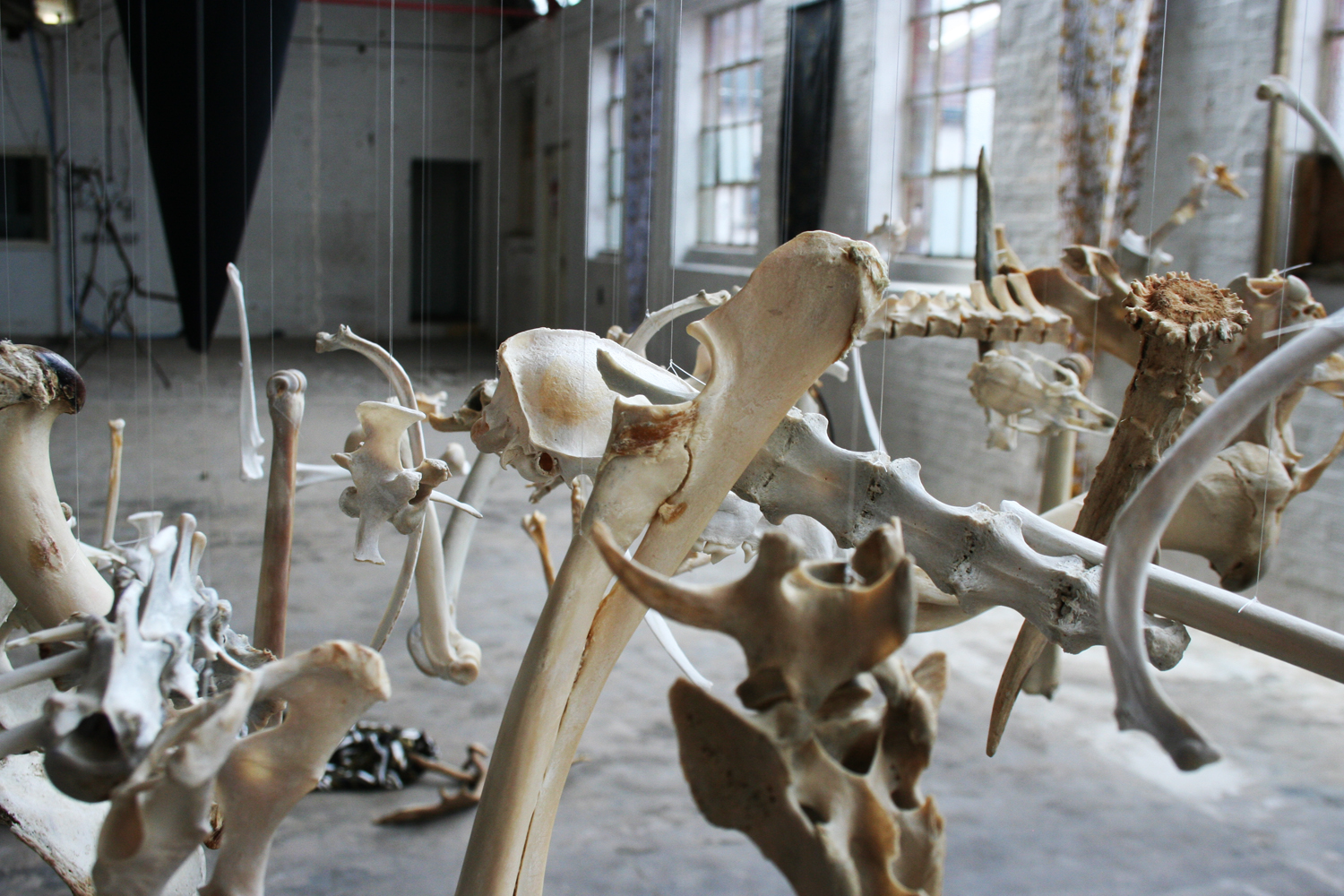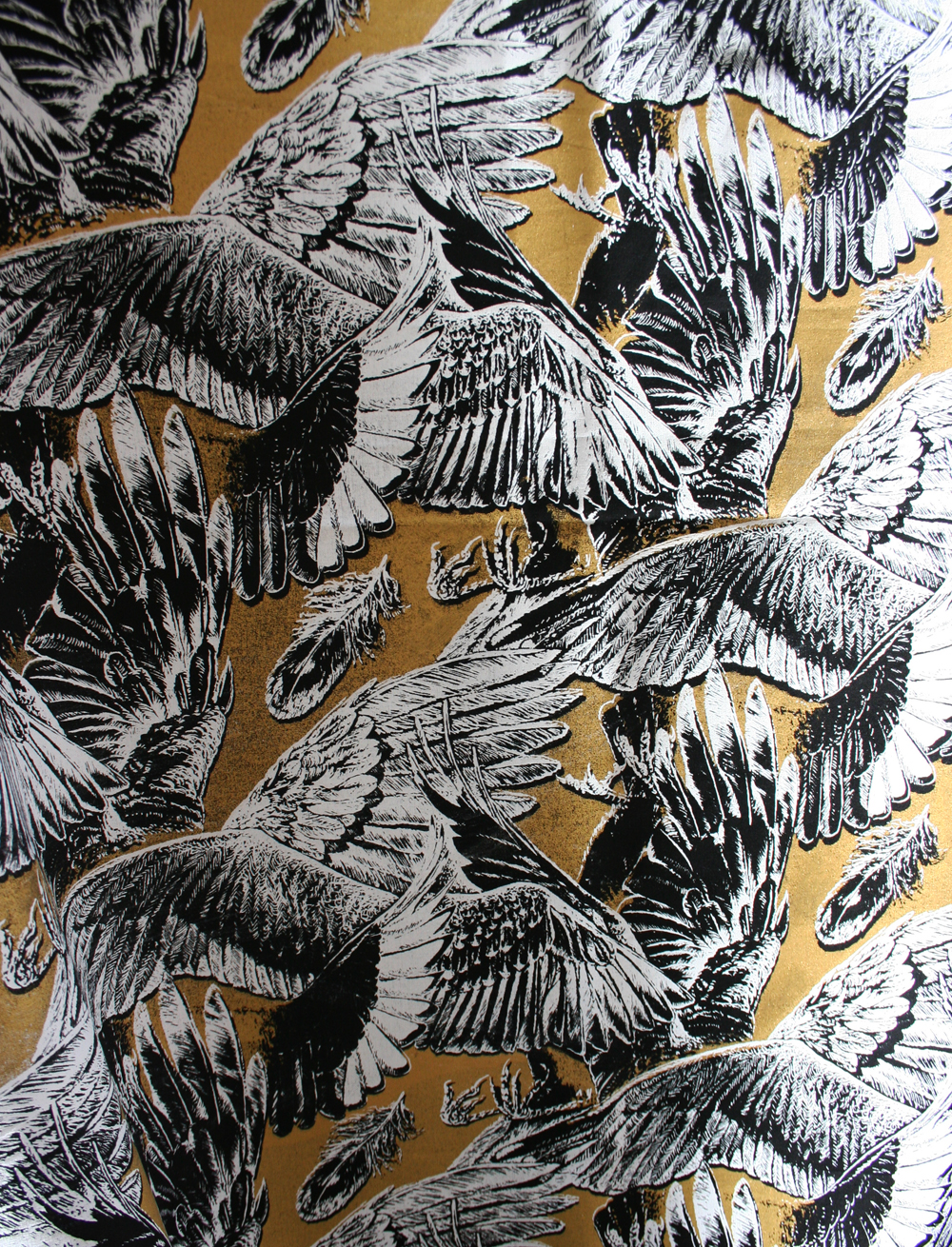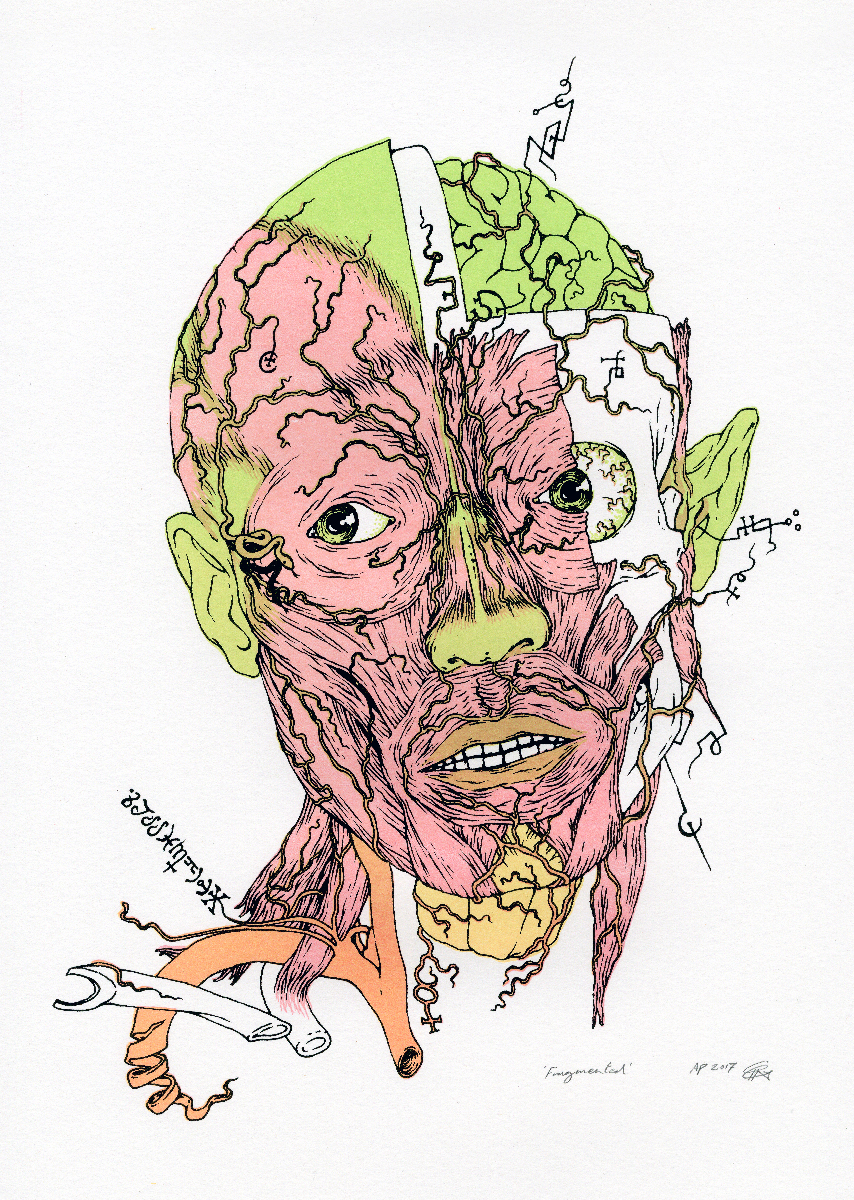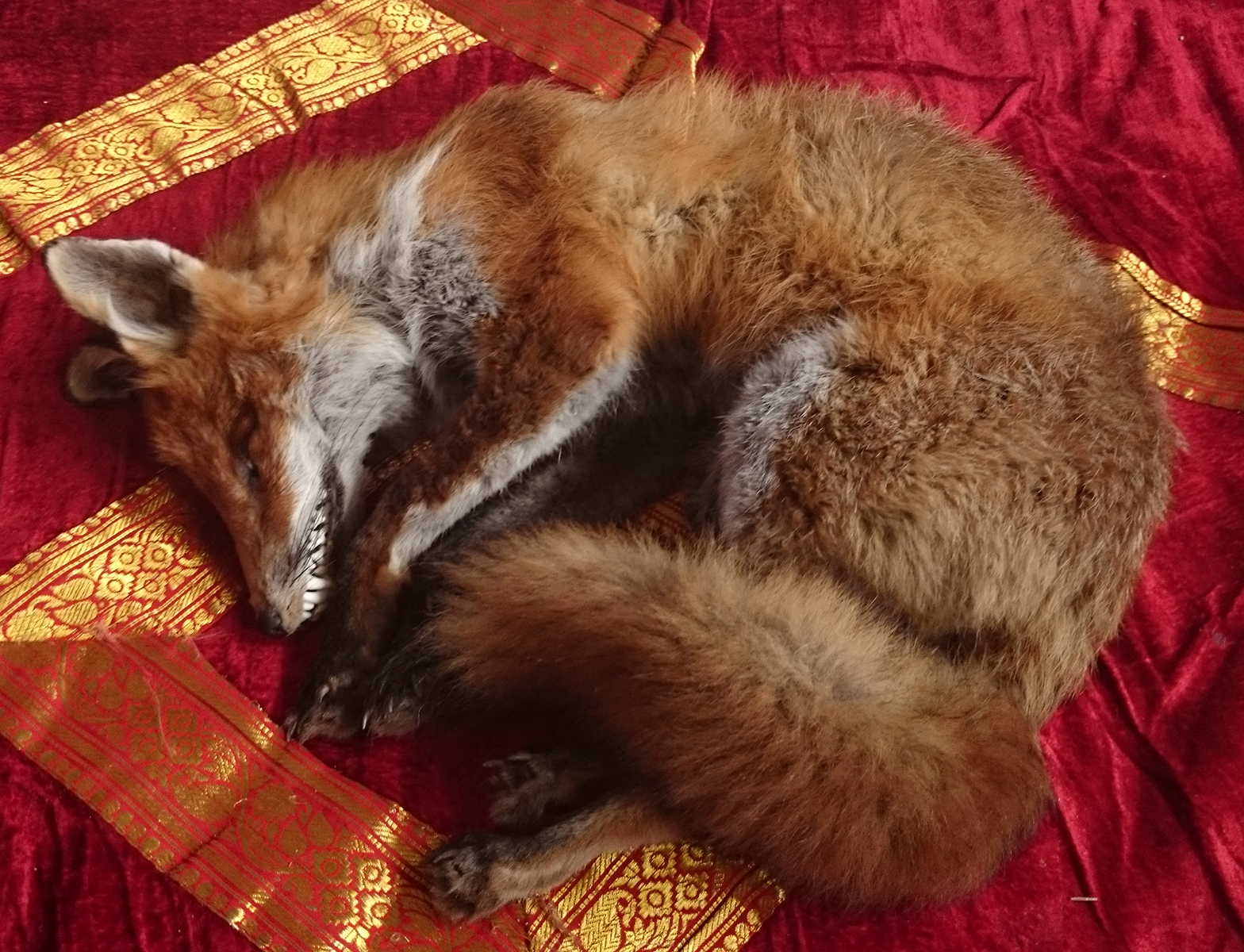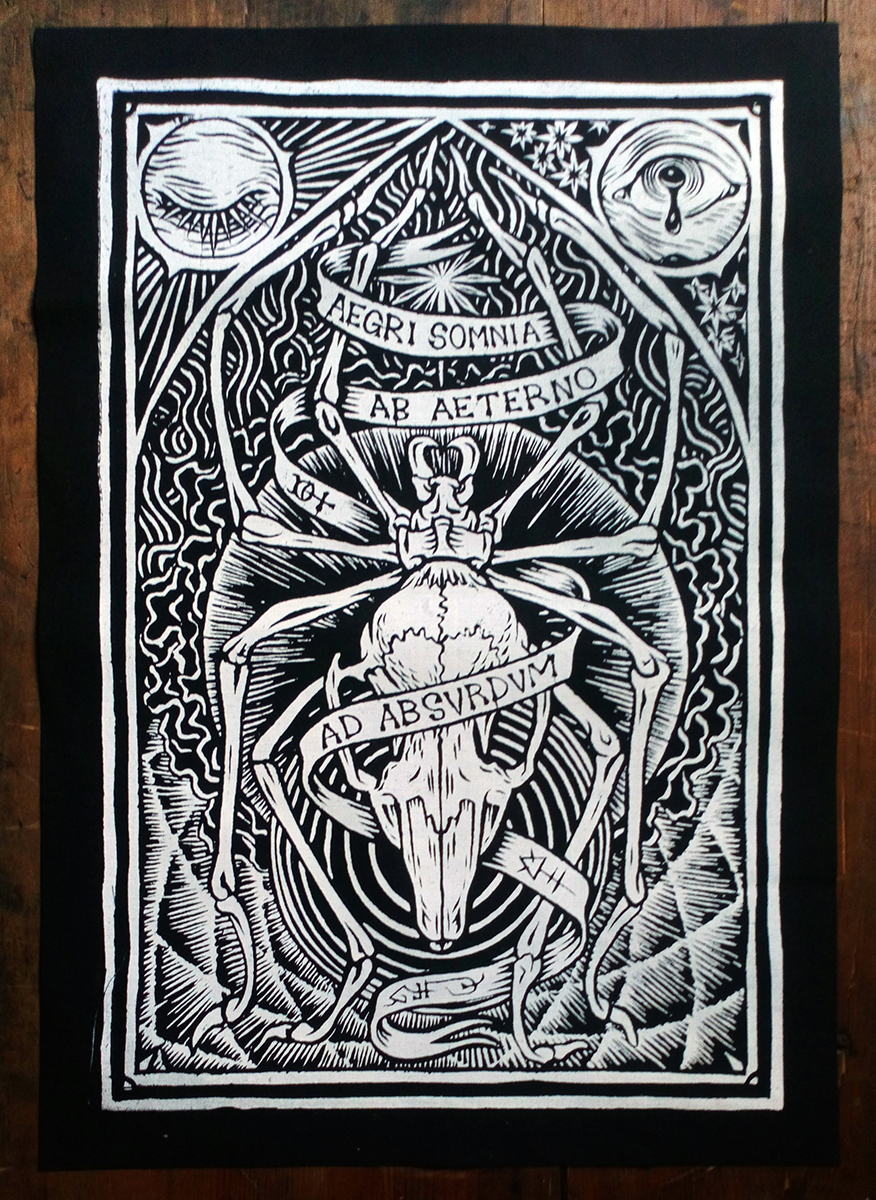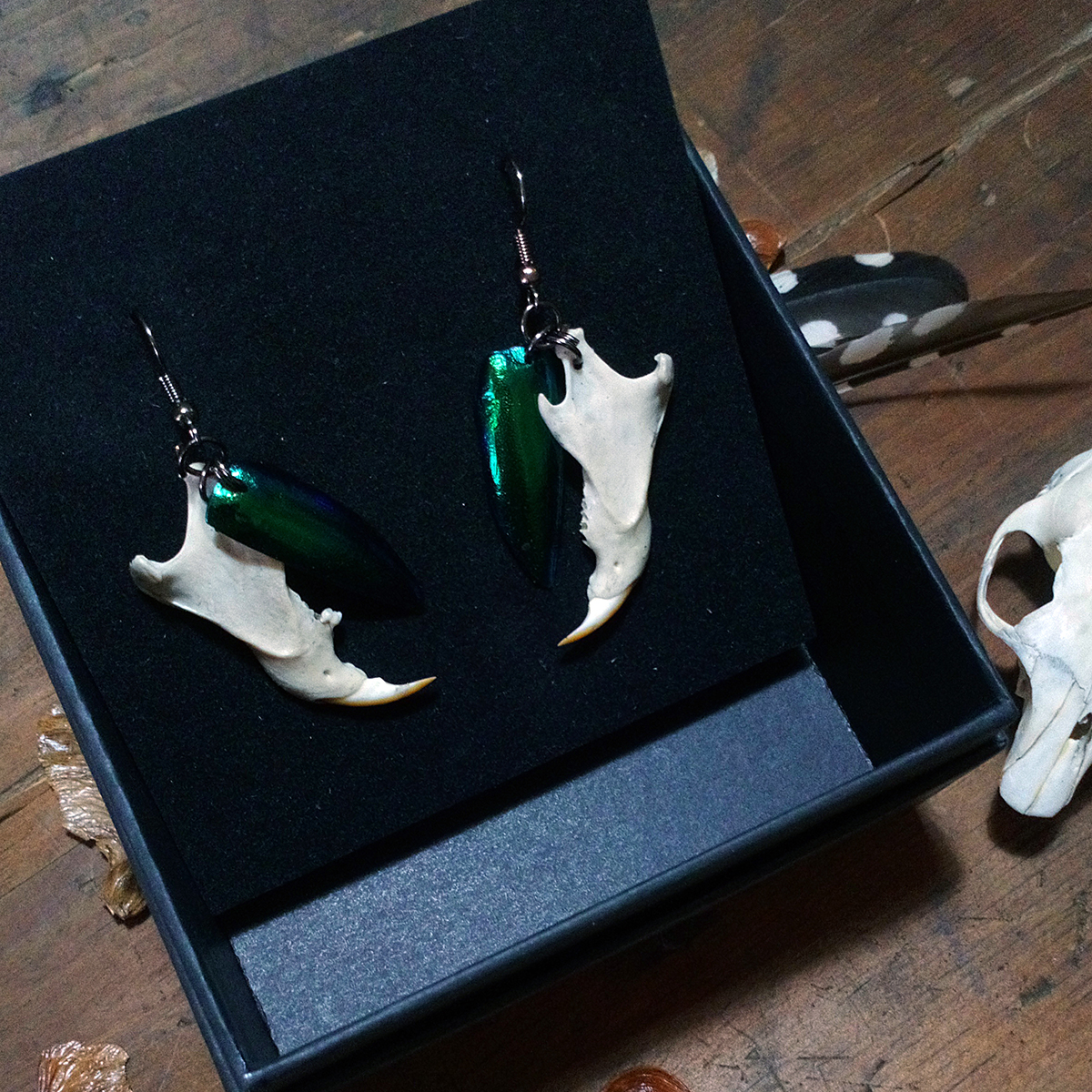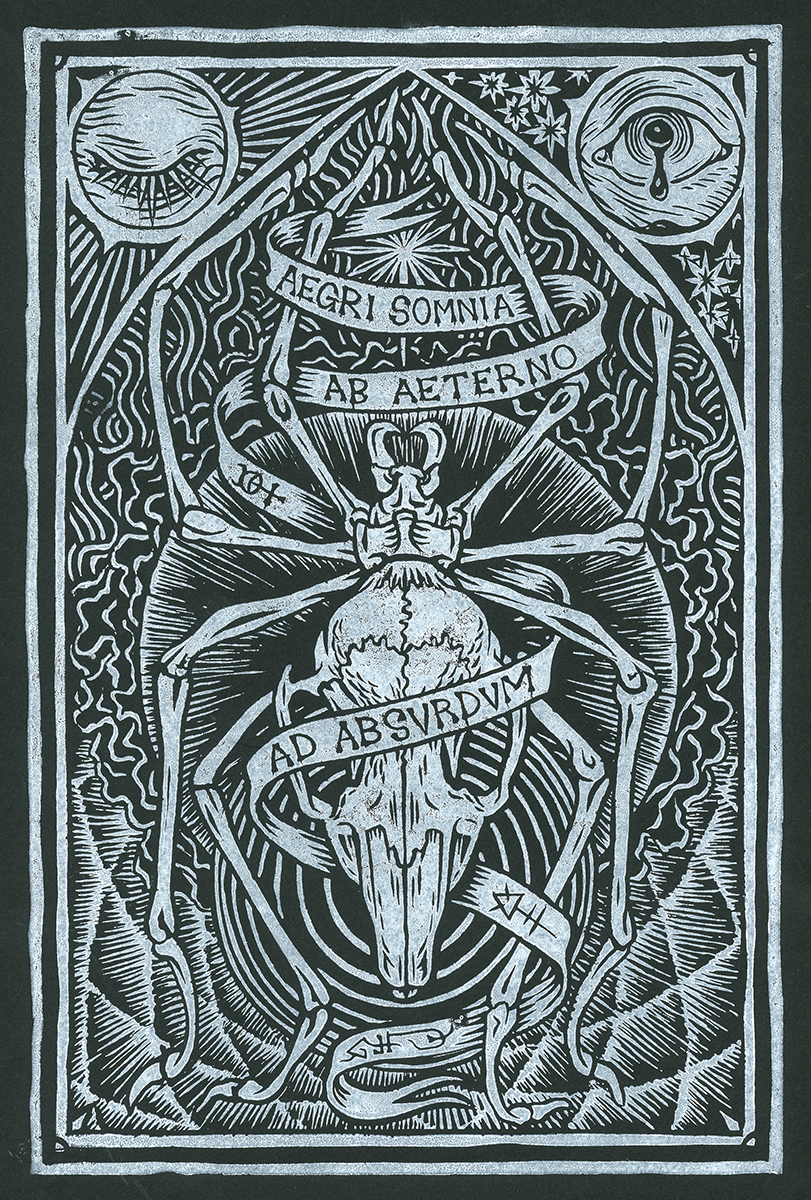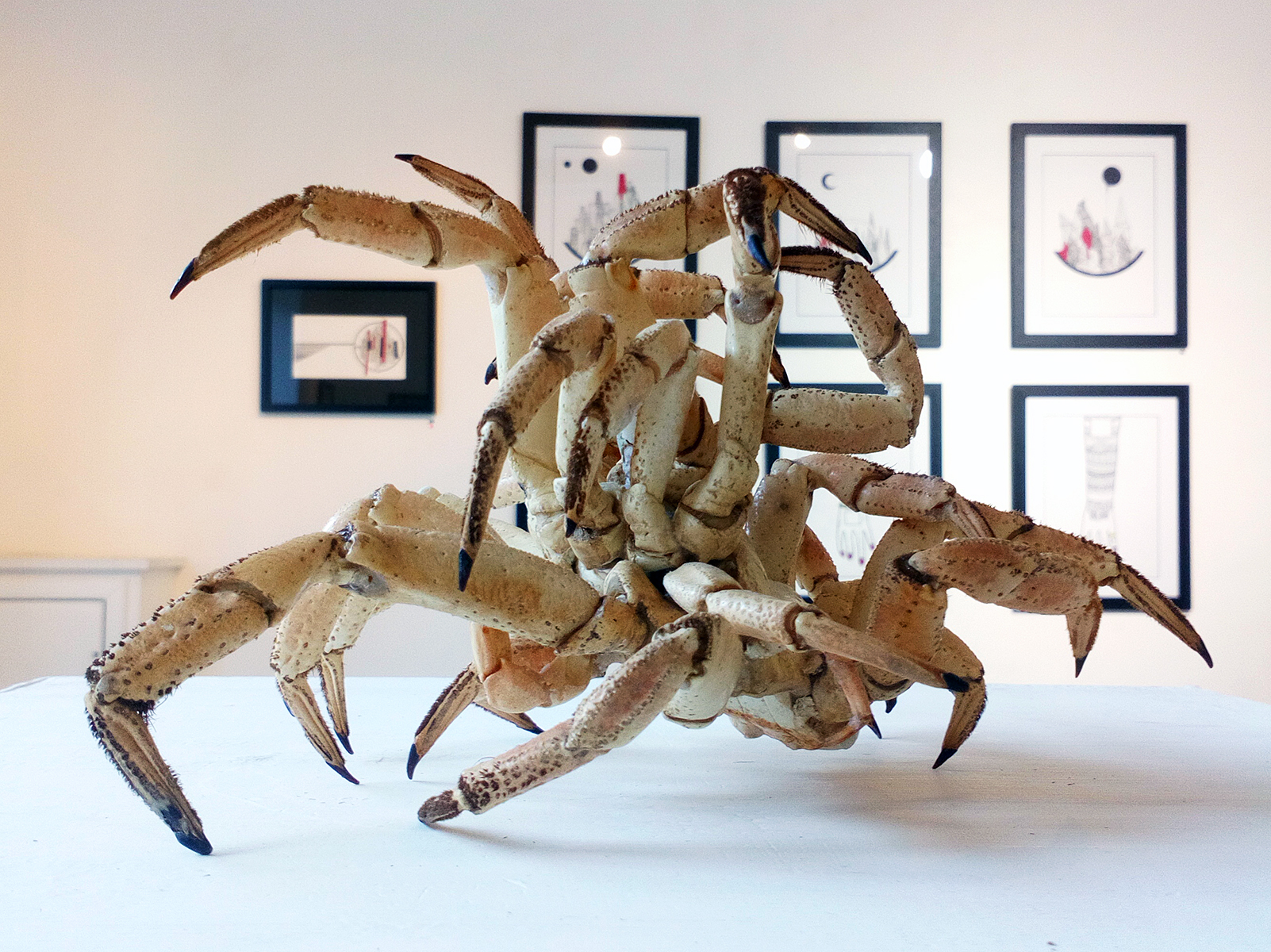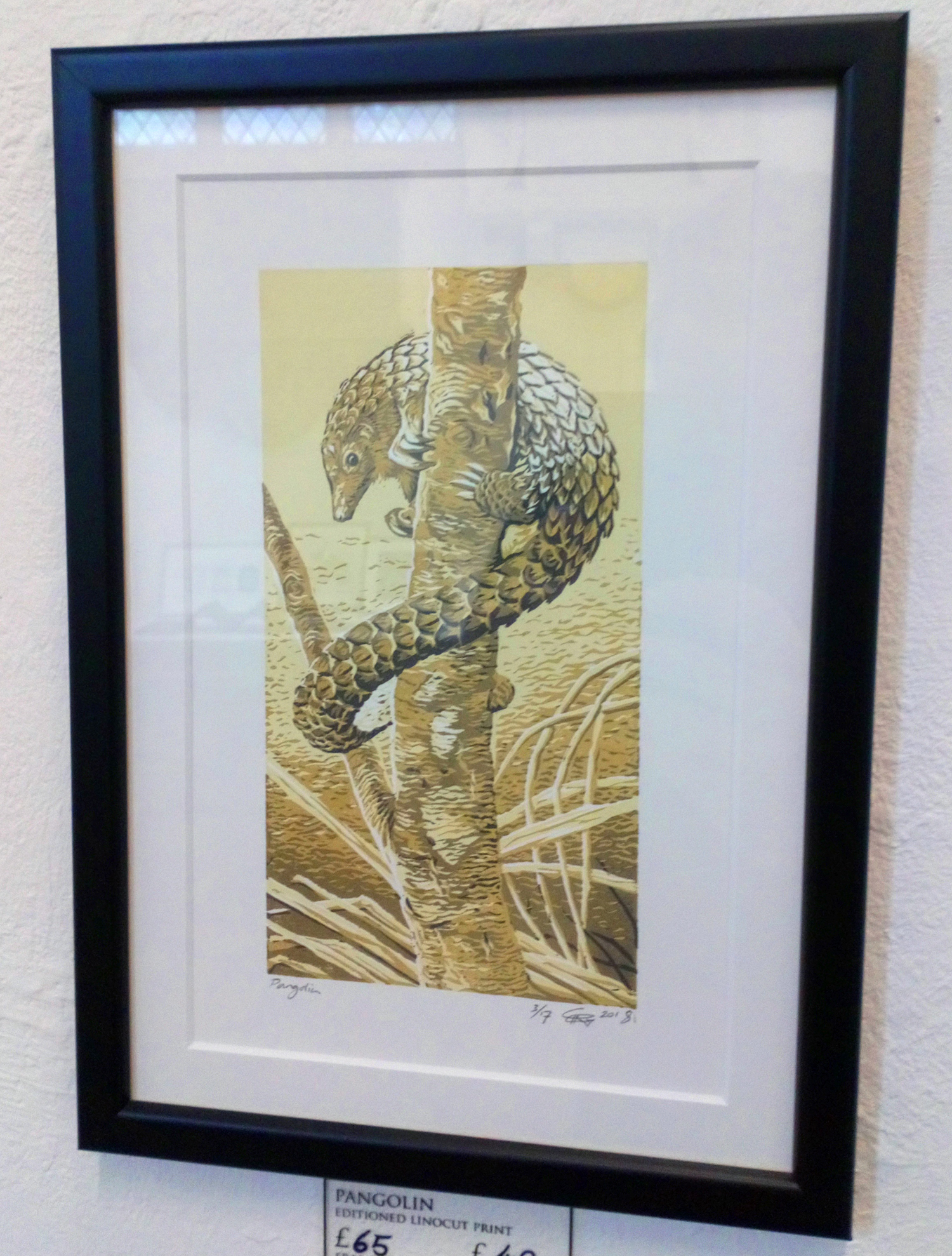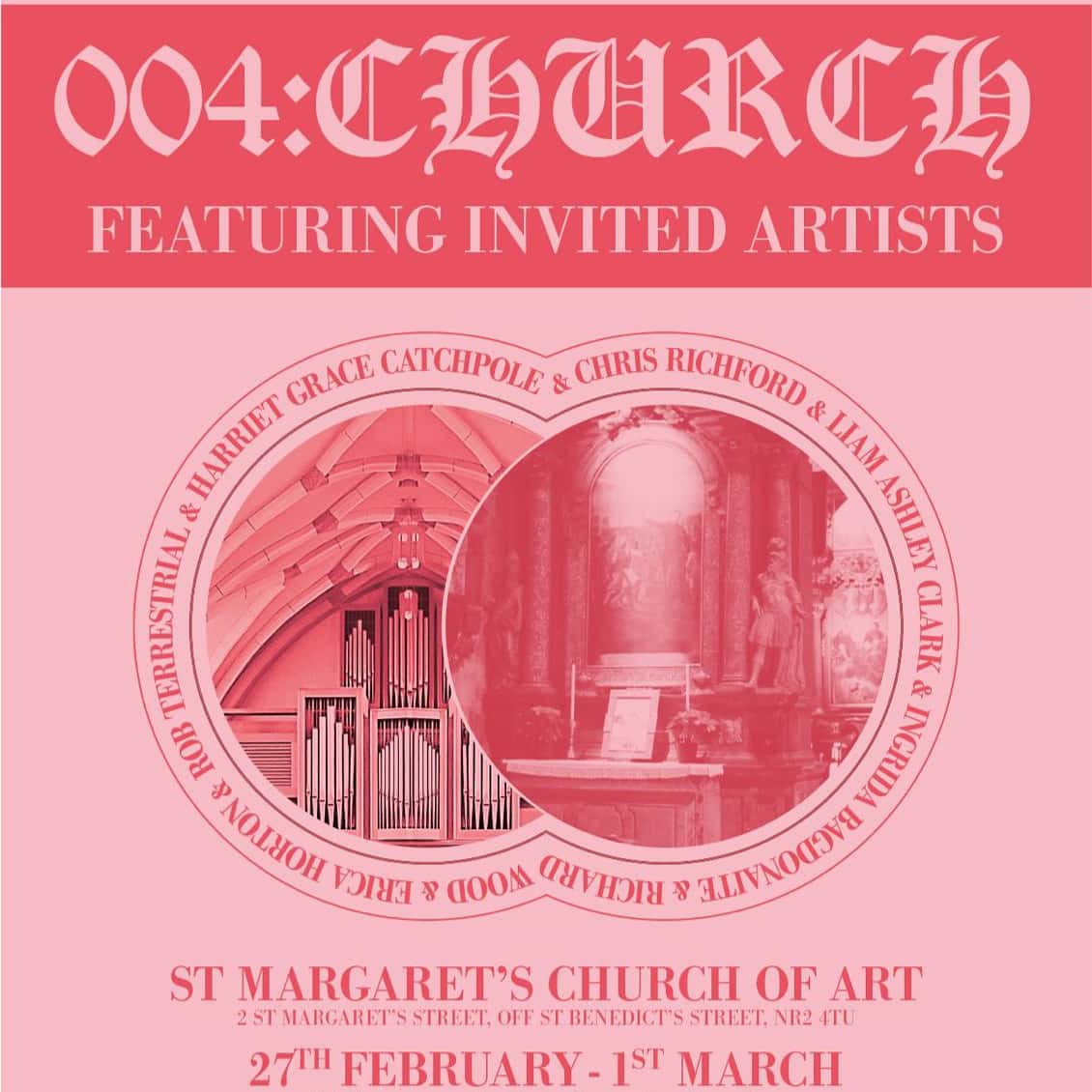 27th Feb- 1st March 2020:
TBA Collective
~ TBA:004 CHURCH ~
St Margarets Church of Art,
St Benedicts st, Norwich NR2 4TU
Truman Brewery, F Block S4, Ely's Yard,
15 Hanbury Street, London E1 6QR
10th - 13th October 2019:
TBA Collective
~ TBA:003 MERZ ~
Nunns Yard Gallery,
23 St Augustines st, Norwich NR3 3BE
9th - 21st Sept 2019:
Norwich Print Fair
St Margarets Chirch Gallery, St Benedicts St, Norwich NR2 4AQ
2nd - 5th May 2019:
TBA Collective
@ The Shoe Factory Social Club
~ TBA:002 OCCUPATION ~
St marys Works, St Marys Plain, Norwich NR3 3AF
21st - 24th Feb 2019:
TBA Collective
~ TBA:001 ~
Nunns Yard Gallery,
23 St Augustines st, Norwich NR3 3BE
22nd Aug 2014 :
Urbanmancy
Yallops gallery,
St Augustines St, Norwich
2007-2010, 2013 :
Art of Norwich
St Margarets Chirch Gallery,
St Benedicts St, Norwich
2006 : Simply Eclectic
St Margarets Chirch Gallery,
St Benedicts St, Norwich